We ARE Proud
Fostering a Culture of Inclusivity Across the globe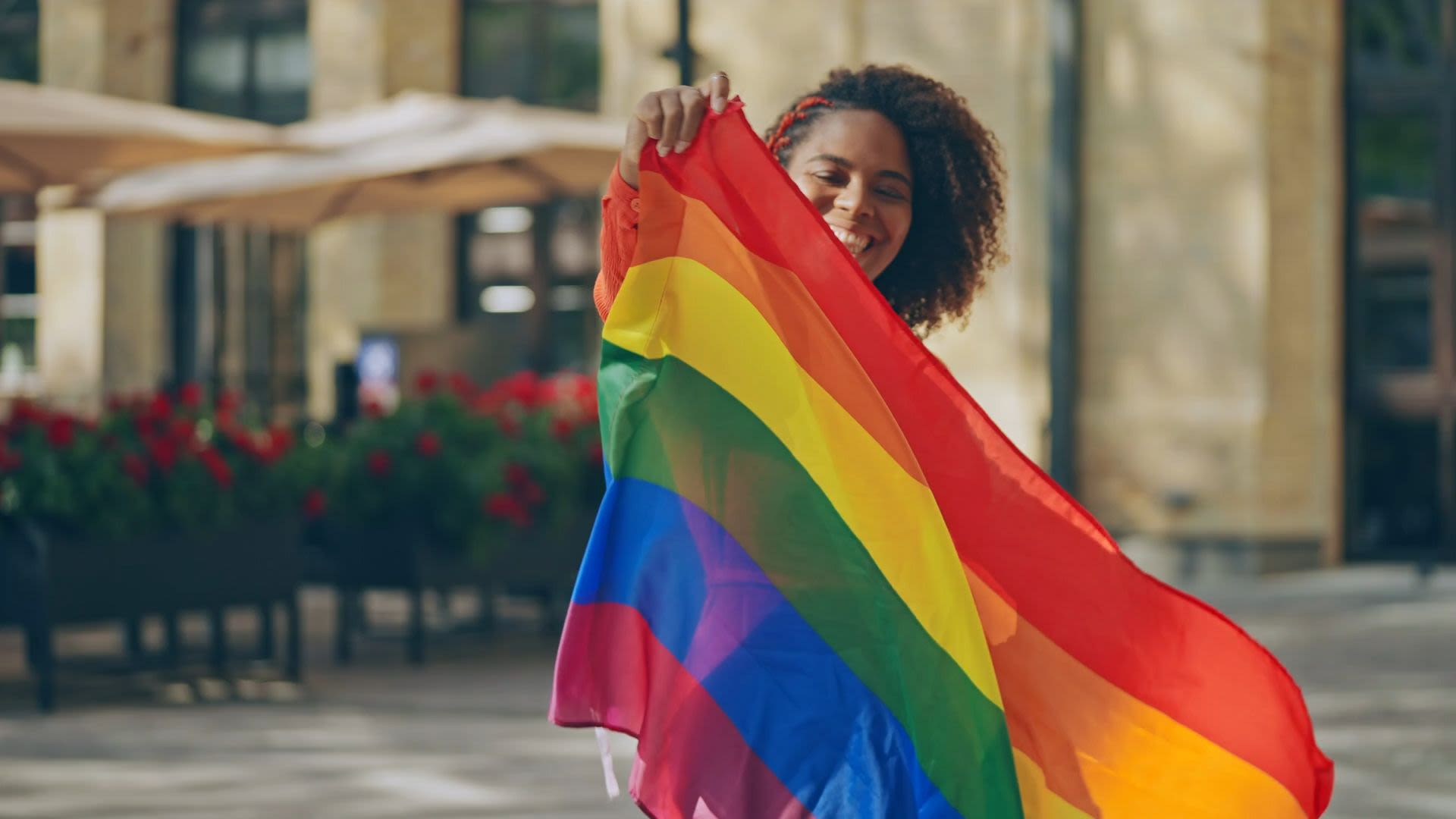 As a company, we are fully committed to providing a workplace that is inclusive, fair and equitable and where all employees are respected, valued and have equal opportunities. We encourage people of any sexual orientation or gender identity to be themselves at work and beyond. Our businesses and people foster a culture of inclusion, safety and respect. Our PROUD Employee Resource Group (ERG) which focuses on sexual orientation and gender identity is but one example.
To celebrate and raise awareness of the diverse perspectives of LGBTQ+ people across our business, we asked some of our employees to share their thoughts on what D&I means to them, the importance of recognizing intersectionality and encouraging allyship; and how well we live up to their expectations.
Annabel Sketchley
Digital Content Manager, ICIS: London, U.K.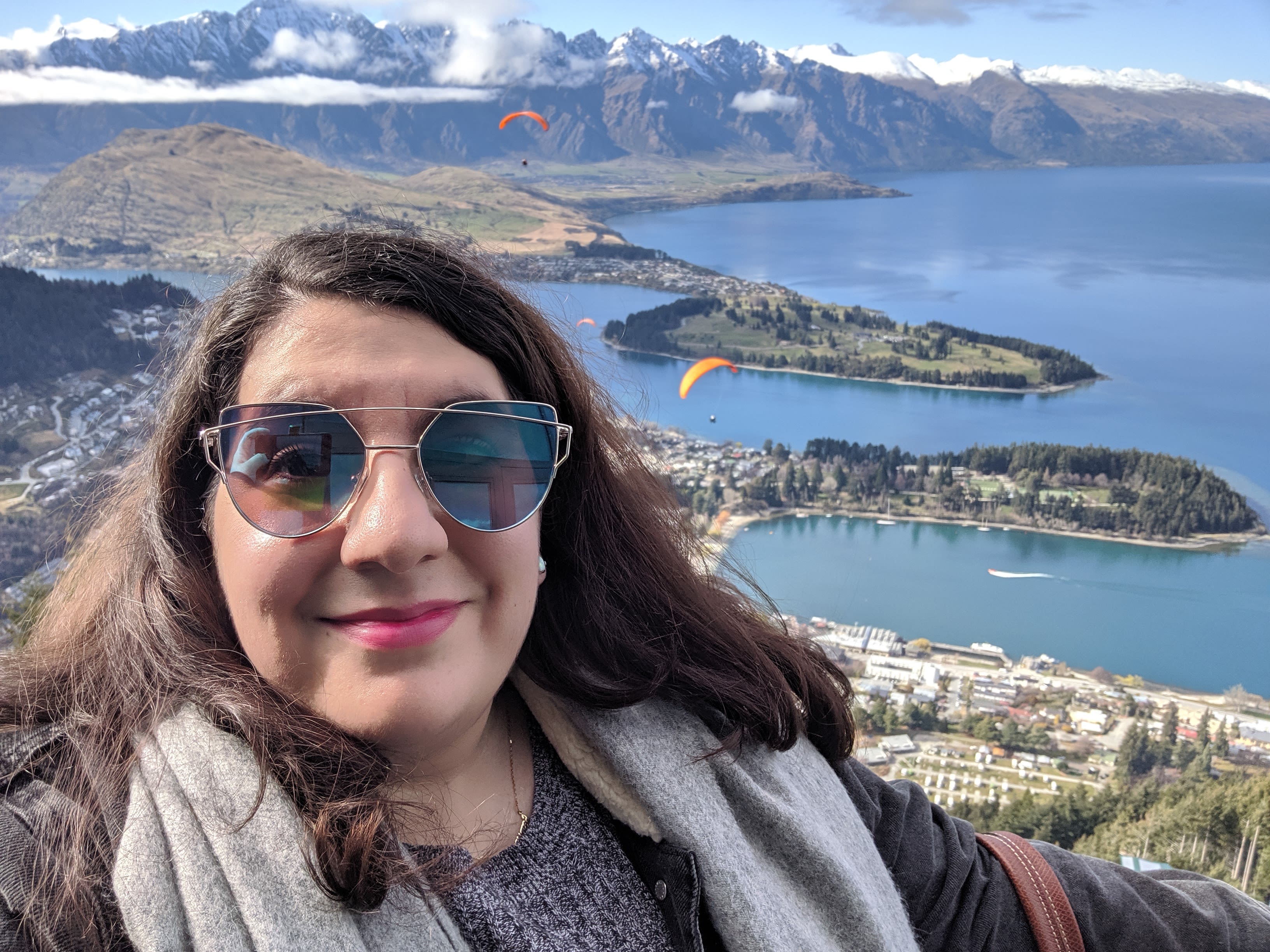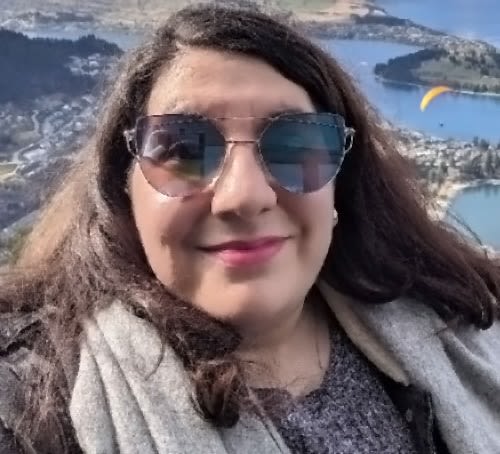 "In today's world being an open and visible member of the LGBTQ+ community is a privilege, one that is not universally afforded. Working within LexisNexis Risk Solutions and being a part of the PROUD ERG enables that visibility and offers support to those who may face challenges being LGBTQ+. Pride doesn't only apply to those of us who identify as LGBTQ+, but to everyone within the company who can be supportive and non-judgmental. Being at such a large company that encourages and actively supports the PROUD group is something I am very happy to be a part of."
-Annabel Sketchley
Ashley Byford-Bates
Director of Products, ICIS: London, U.K.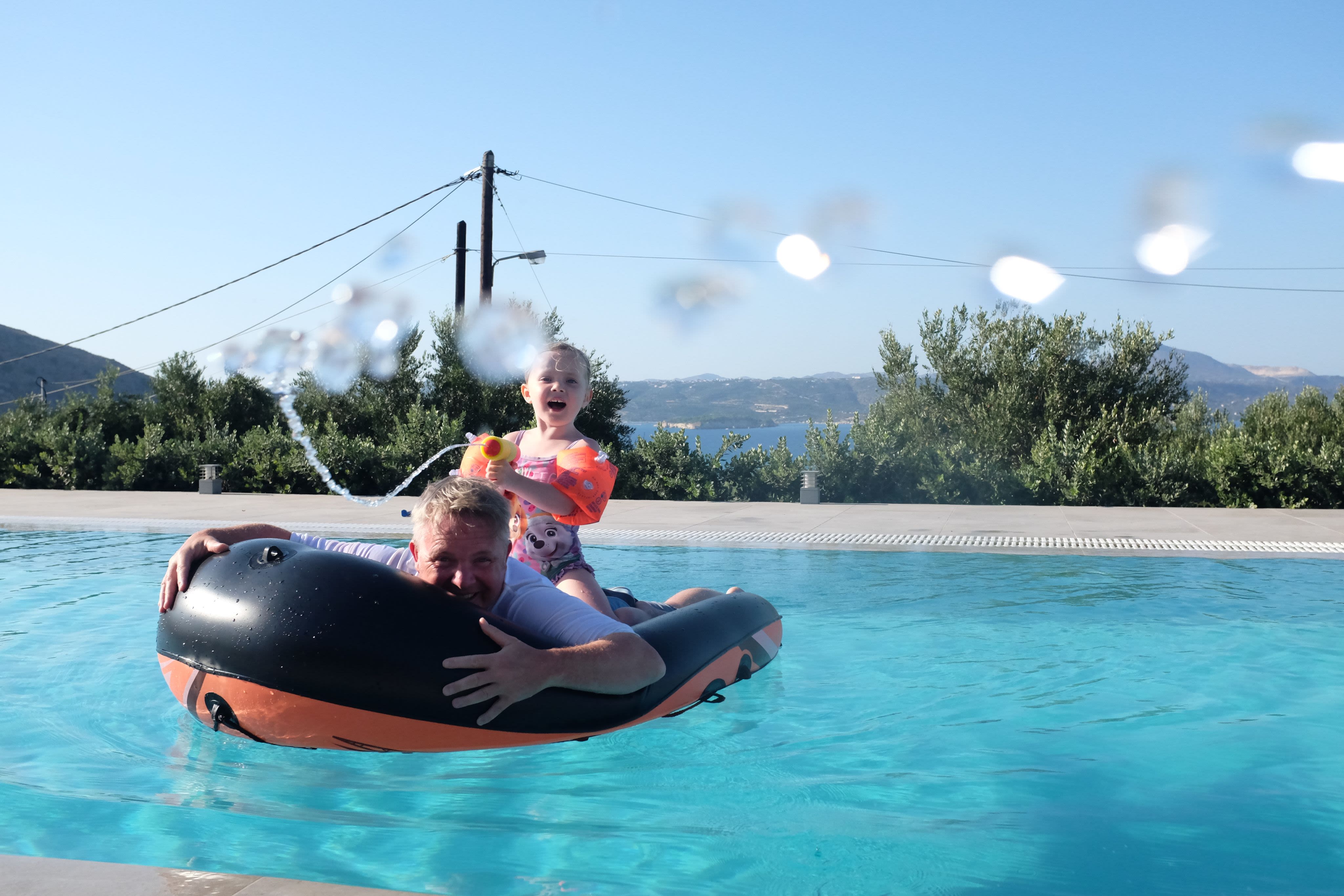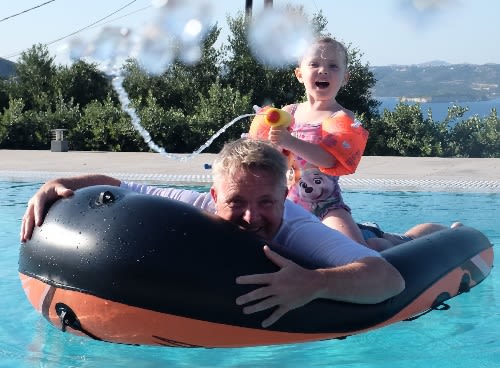 "For me, Pride has two significant meanings. Firstly, the celebration of our wonderful LGBTQ+ community and being able to stand up, stand out and stand together. Secondly, it is also about recognizing the strides being taken to gain more LGBTQ+ equality and everyone who has marched to fight for those rights. All of us need to create inclusive environments where LGBTQ+ talent can feel safe, and free to be their true selves and fully participate in the workplace. We might not all be the same, but we are all equal and our values, behaviors, and actions need to reflect that."
- Ashley Byford-Bates
Kelly Jo Lundgren
Director, Relationship Management, LexisNexis Risk Solutions: Minneapolis, MN - U.S.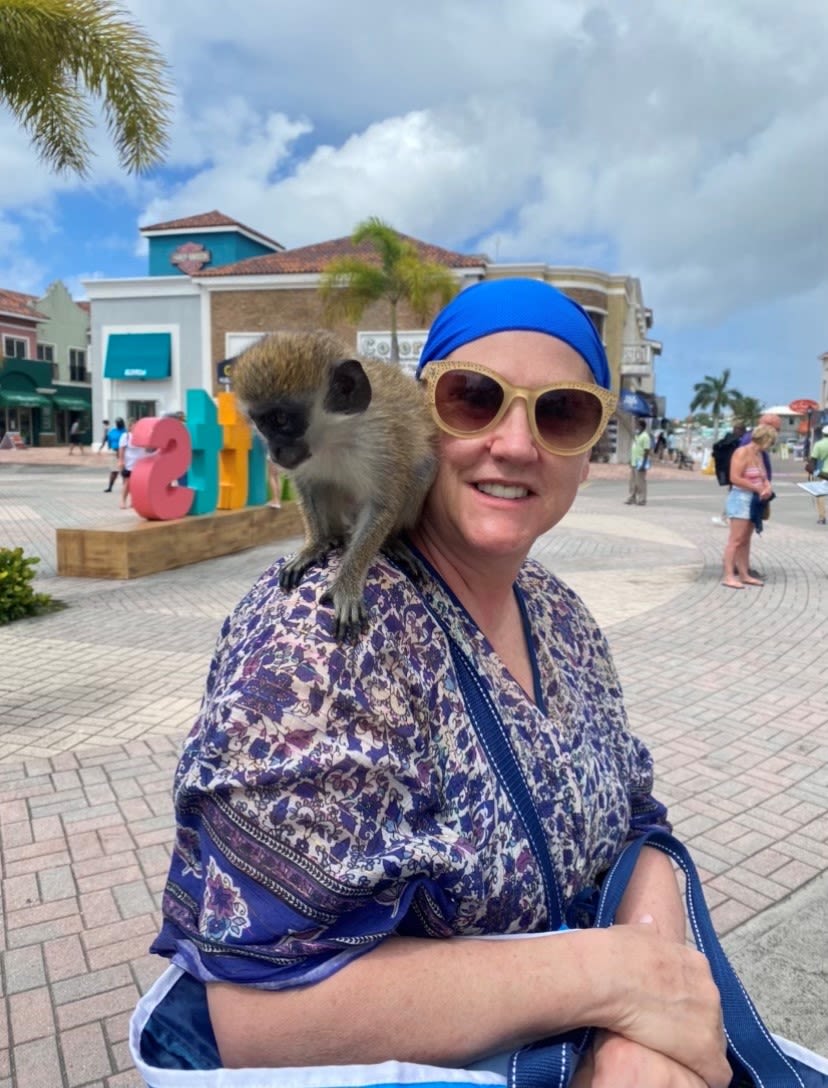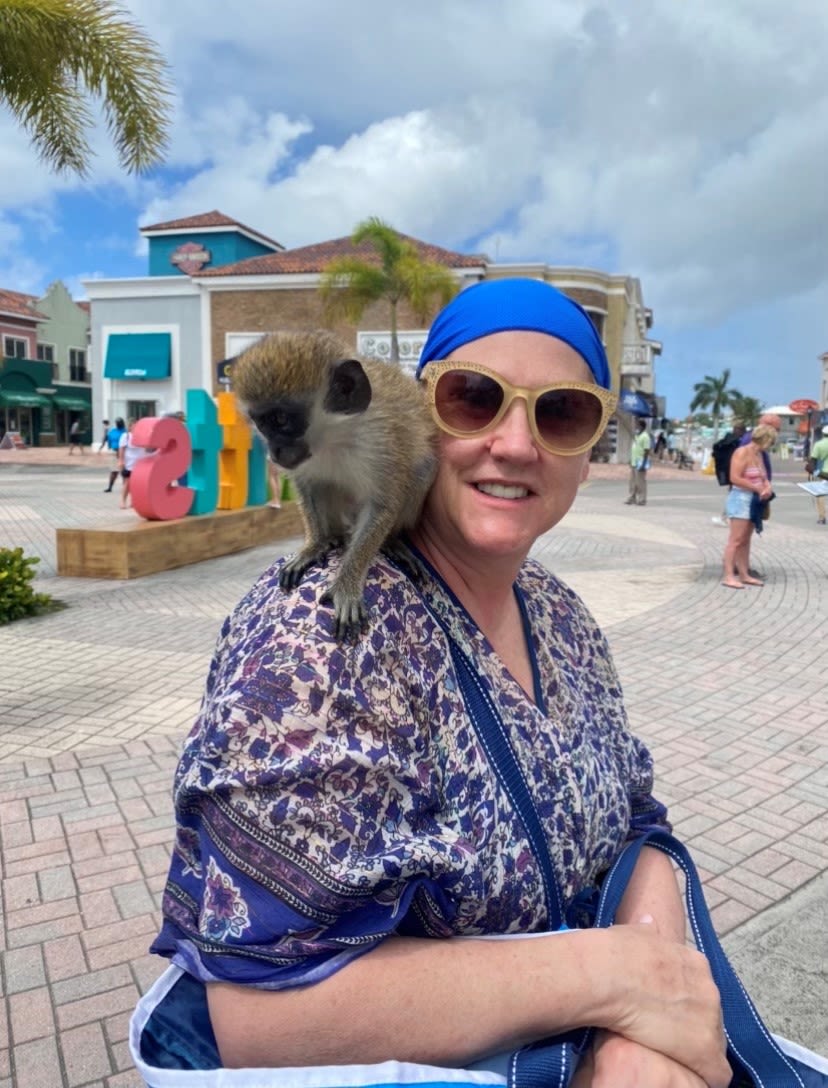 "As an Ally, Pride matters to me as I want everyone to be able to bring their authentic selves to work and feel comfortable to be themselves when doing so. Supporting each other, learning about each other, and embracing our similarities and differences helps to build a stronger community and world! Through the various programs and engagements available through our Diversity and Inclusion programs and ERGs, Risk does a great job with supporting LGBTQ+ colleagues."
-Kelly Jo Lundgren
Luke Schulz
Legal Researcher, XpertHR: Berkeley Heights, NJ - U.S.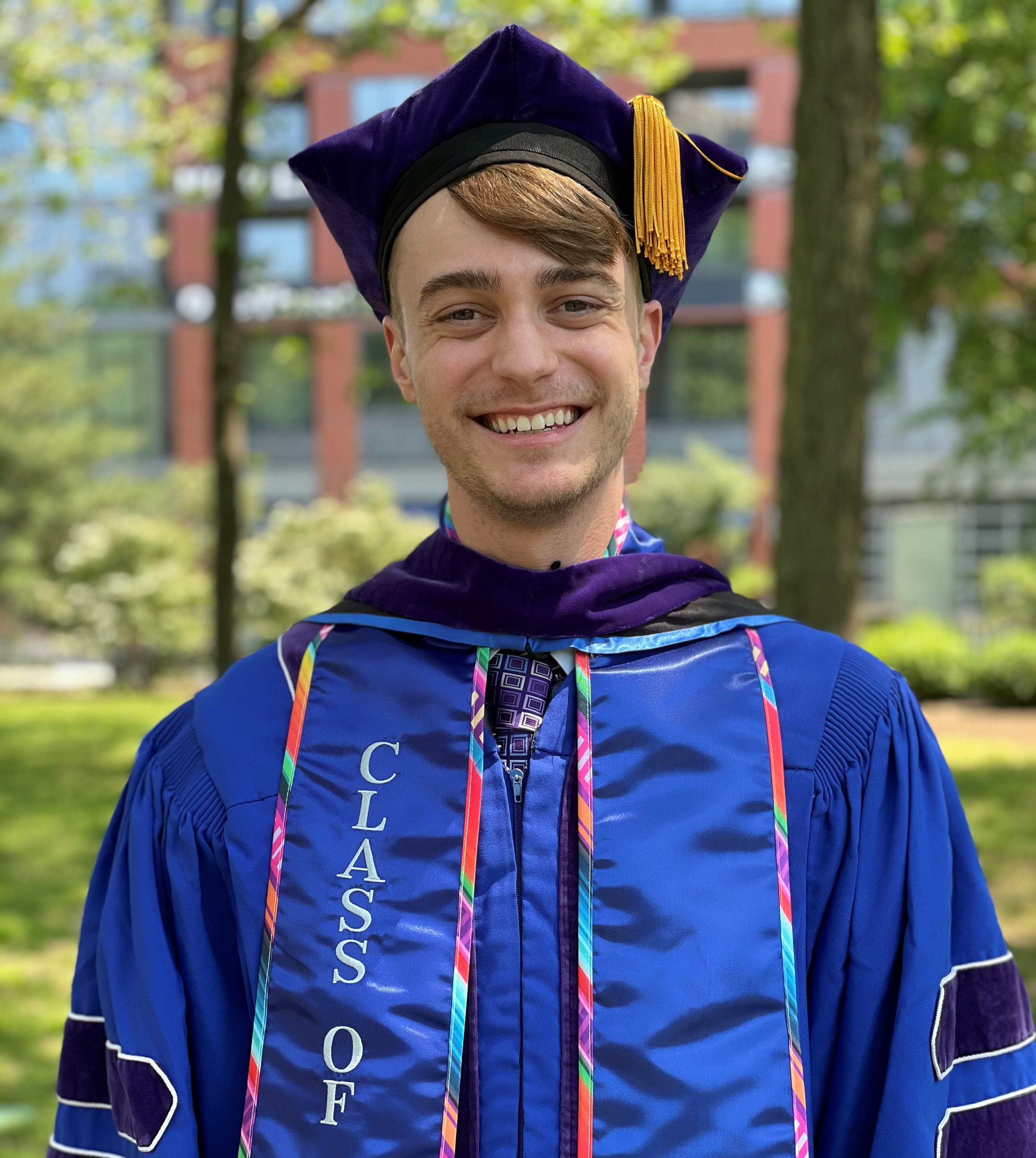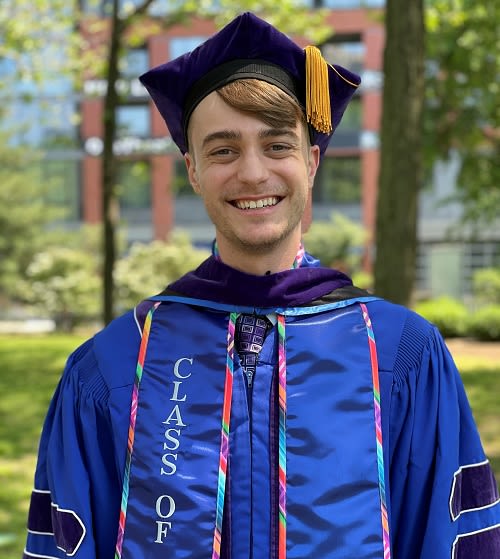 "In a time when LGBTQ+ discrimination is on the rise, Pride matters more than ever. Pride is not only a celebration of each individual's personal journey and identity, but it is a time for the LGBTQ+ community as a whole to celebrate our collective accomplishments. Pride also gives LGBTQ+ people and their allies a chance to remember and honor our history, time to mourn for those we have lost, and space to rally for our continued fight for equal rights. LexisNexis Risk Solutions has been great at providing spaces for LGBTQ+ to meet, discuss, and feel seen. From the PROUD ERG to the implementation of pronouns on email signatures, every gesture small or large is a step forward to creating a workplace where all feel respected, valued, and seen."
-Luke Schulz
Matt Tudball
Senior Editor, Recycling, ICIS: London, U.K.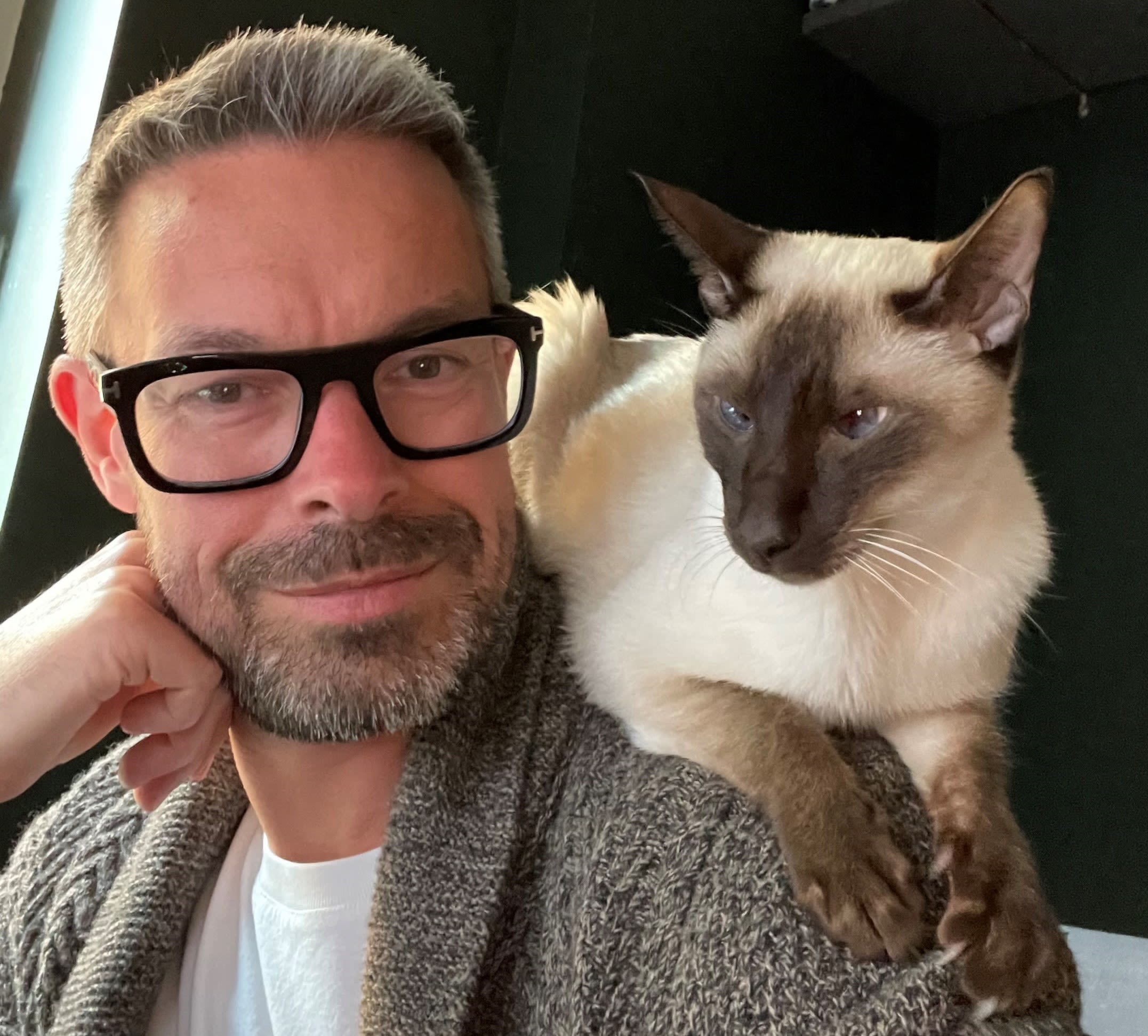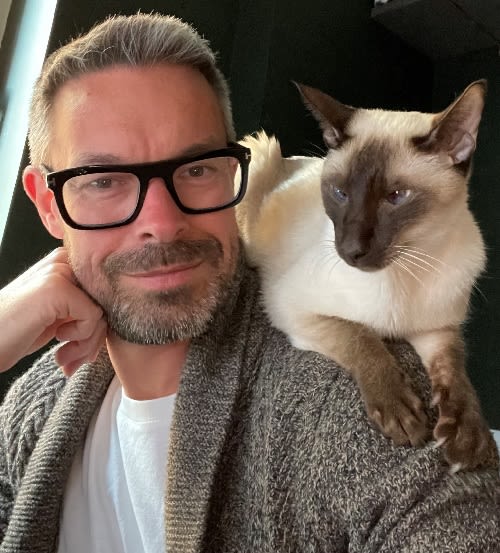 "The fact that people can get recognition for running a Pride forum, and have that forum celebrated, is one of the many reasons I love working at LexisNexis Risk Solutions. It is so easy for a big company to dismiss the importance of inclusion and diversity, to believe that it is already inclusive and doesn't need to do more. But LexisNexis Risk Solutions has invested in its people, and in doing so it has created a place where people can just be themselves at work, and that is such an important thing."
-Matt Tudball
Melanie Wee
Senior Editor, ICIS - Risk: Singapore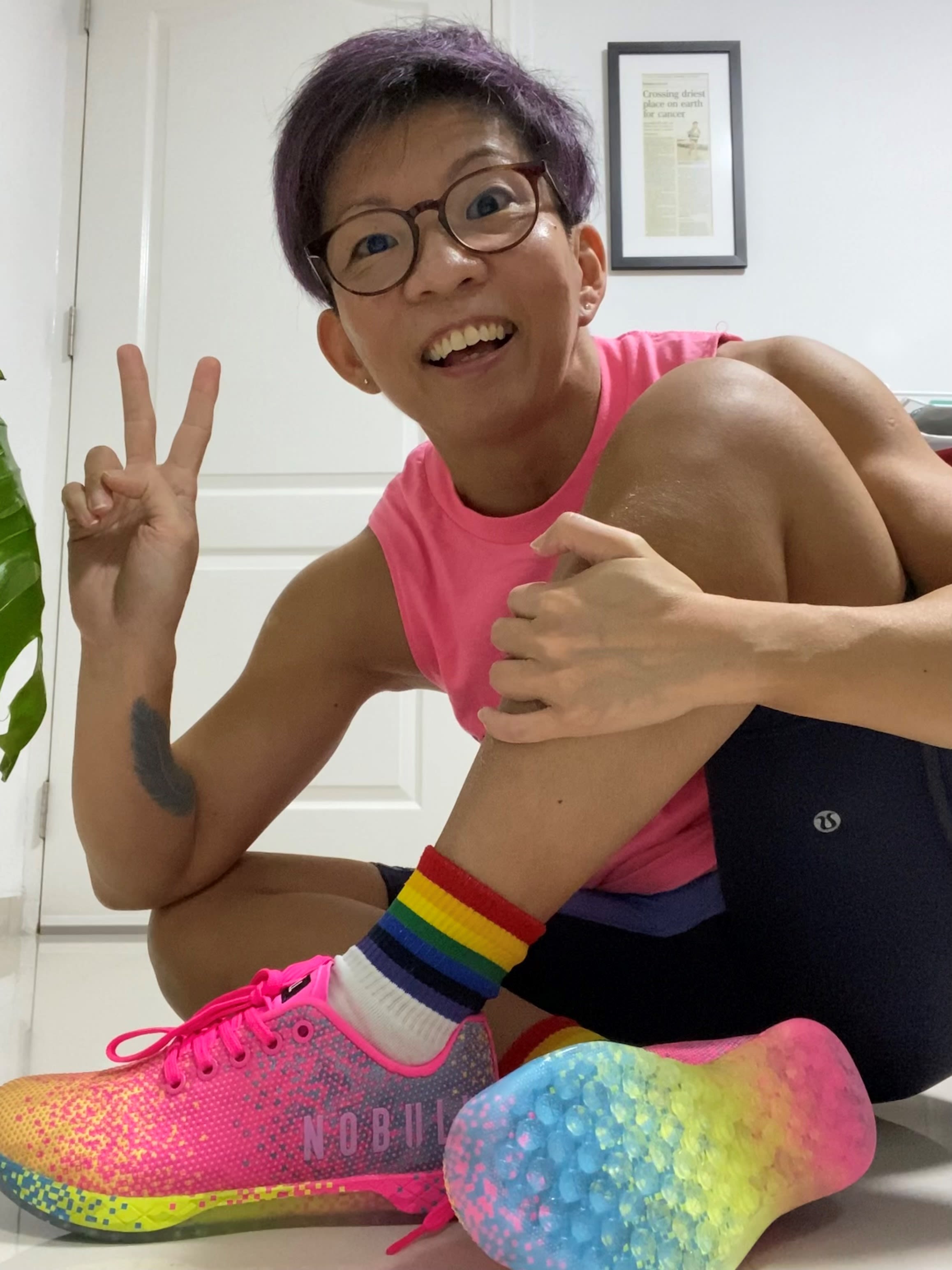 "Pride to me means celebrating all love is the same. A culture across communities where everyone is welcome and everyone is included. We should be able to bring our true and authentic selves to work, without having to hide. I am grateful for the opportunity to work with our global PROUD employee resource group and the amazing people here. The great support from this team and allyship across the business means so much to our LGBTQ+ colleagues. I couldn't be more proud to work here at ICIS, part of LexisNexis Risk Solutions."
- Melanie Wee
Natalie Lawrence
Executive Assistant & Employee Brand Ambassador, LexisNexis Risk Solutions: London, U.K.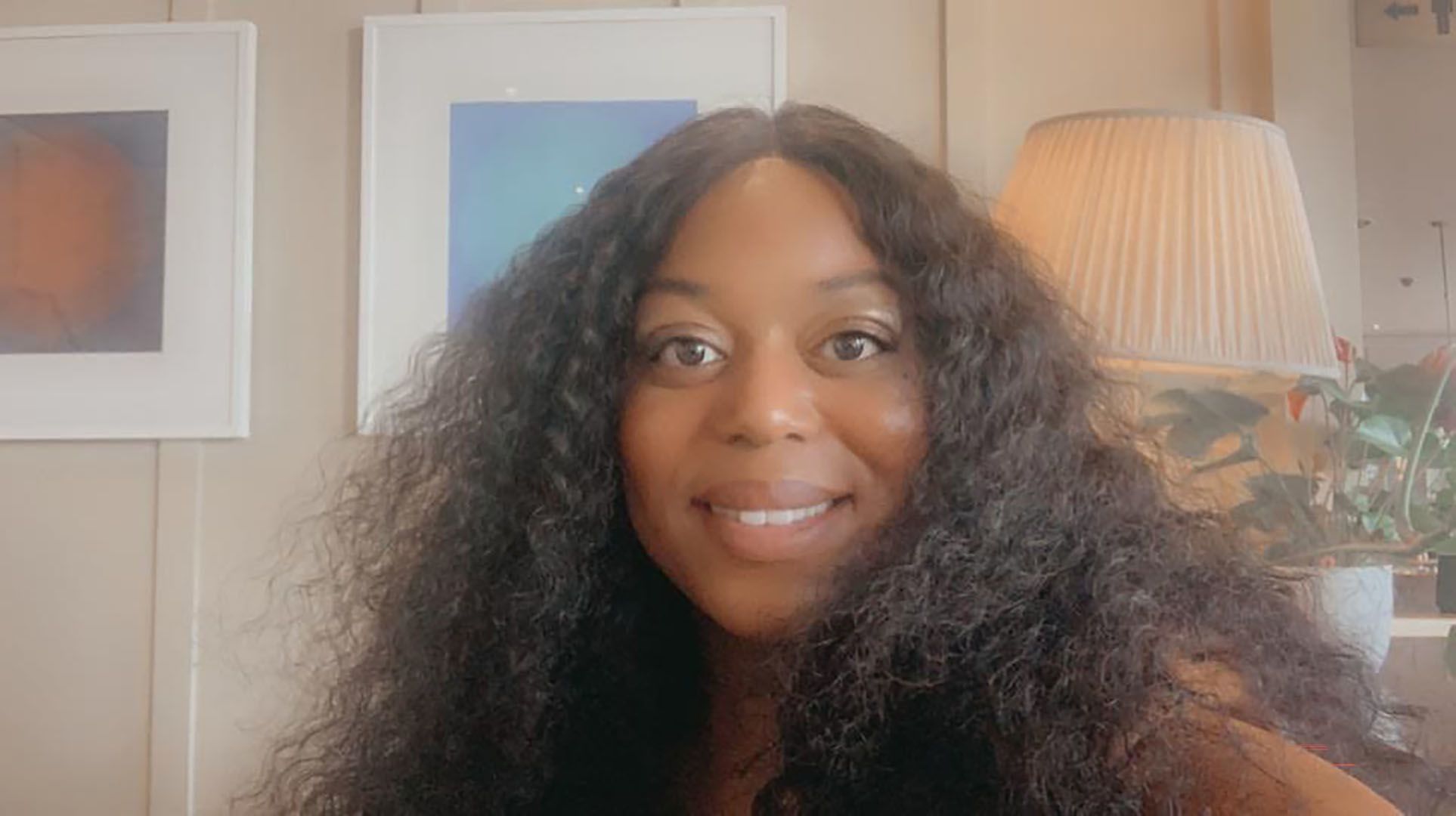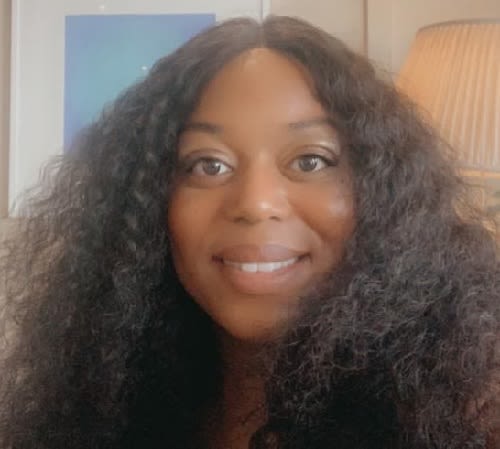 "I love and appreciate the breath of fresh air that our organization offers by allowing people to bring their true and authentic selves to work. We stand in front of many other organizations as leaders within the D&I space encouraging, teaching, and practicing allyship across the board. Allyship and understanding are key to enable change."
- Natalie Lawrence
Rich Petrosino
Director, Quality Assurance Engineering, LexisNexis Risk Solutions: Alpharetta, GA - u.s.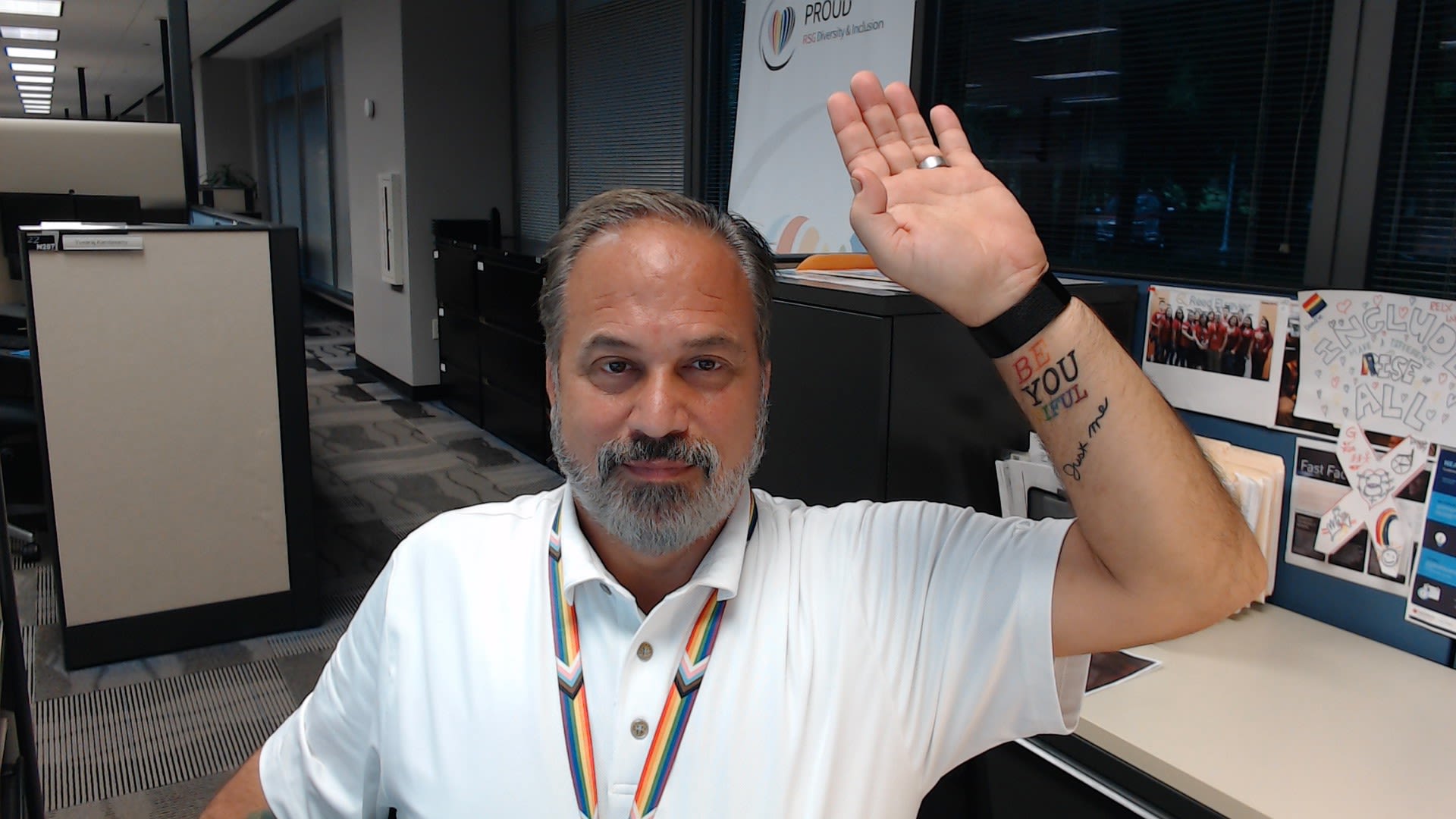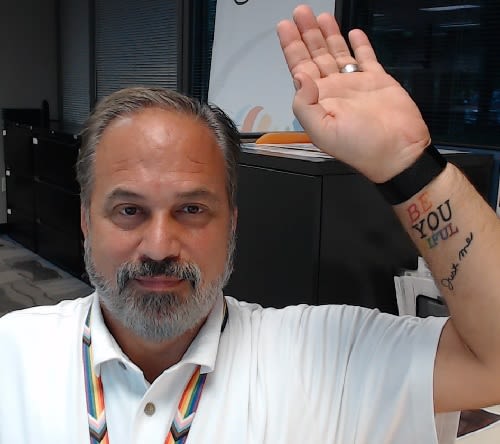 "Pride matters because it allows a marginalized community to come together for radical acceptance and love of one another. It helps to build confidence and self-awareness. It gives us the courage to STOP armoring up, which shuts us off from things such as love, belonging, joy, trust, empathy, and creativity. It also gives a platform to educate others.
Intersectionality is very important to continue to push and to continue to realize how much in common various groups have plus how much stronger we can be when different communities become allies to each other. Risk makes huge efforts to support their LGBTQ+ colleagues and continues to get better and better. There is compassion for radical acceptance and total inclusion within the company."
-Rich Petrosino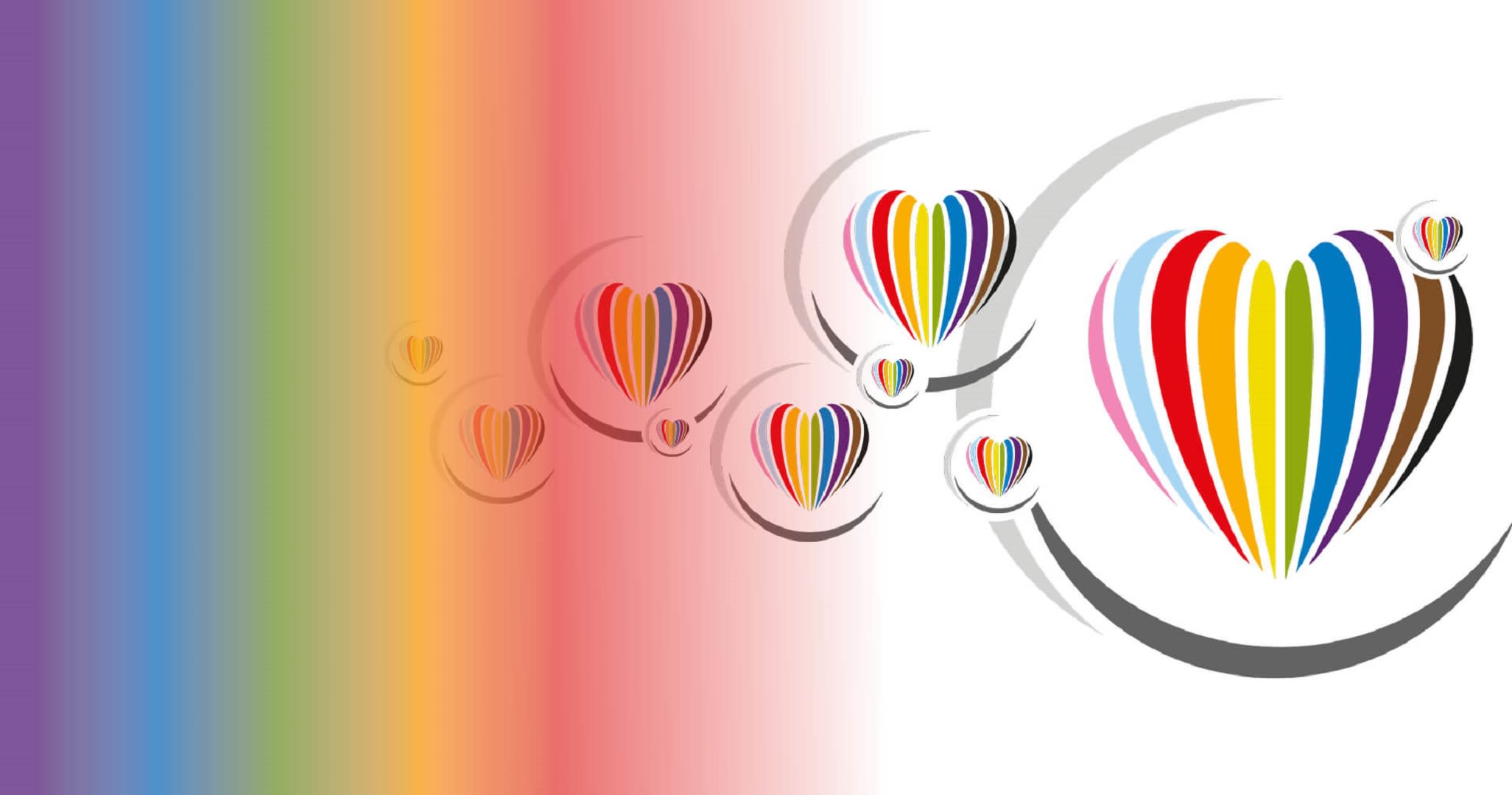 LexisNexis Risk Solutions
offers more than 20
employee-led resource
groups (ERGs) that focus
on race, gender, ethnicity,
cultural awareness, hidden
disabilities, age, sexual
orientation, and other
identities such as
experiences, careers, and
family.

Employees receive two
days of paid hours to
attend meetings and work
with our ERGs, which are
open to everyone at our
organization. We also offer
five Allyship Programs,
which lift and amplify less-
represented groups' voices.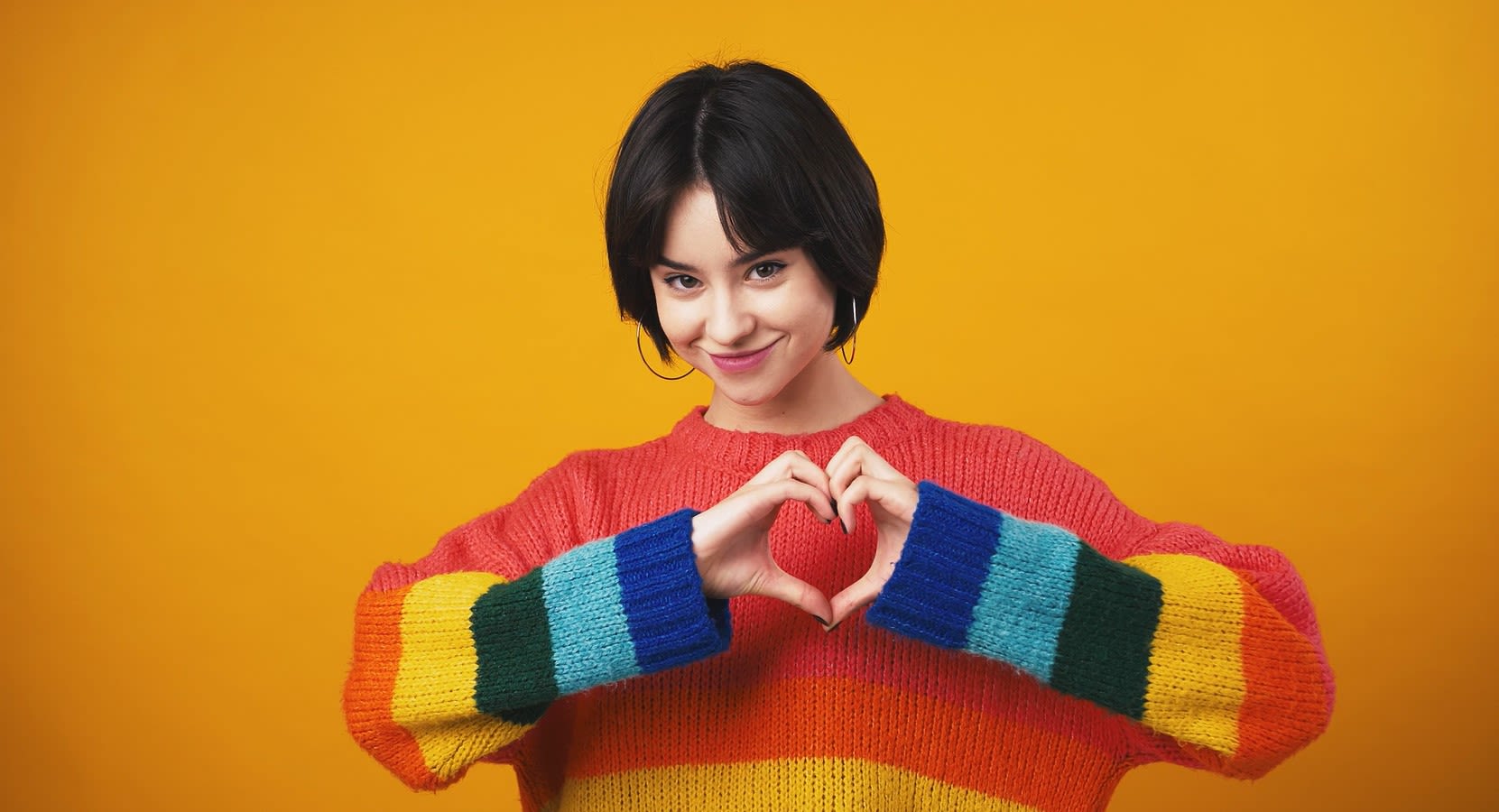 2022 Pride Month Galleries