In 2020, CEO Mark Kelsey established an Inclusion Council to focus on advancing our inclusion strategy and improving our diversity gaps.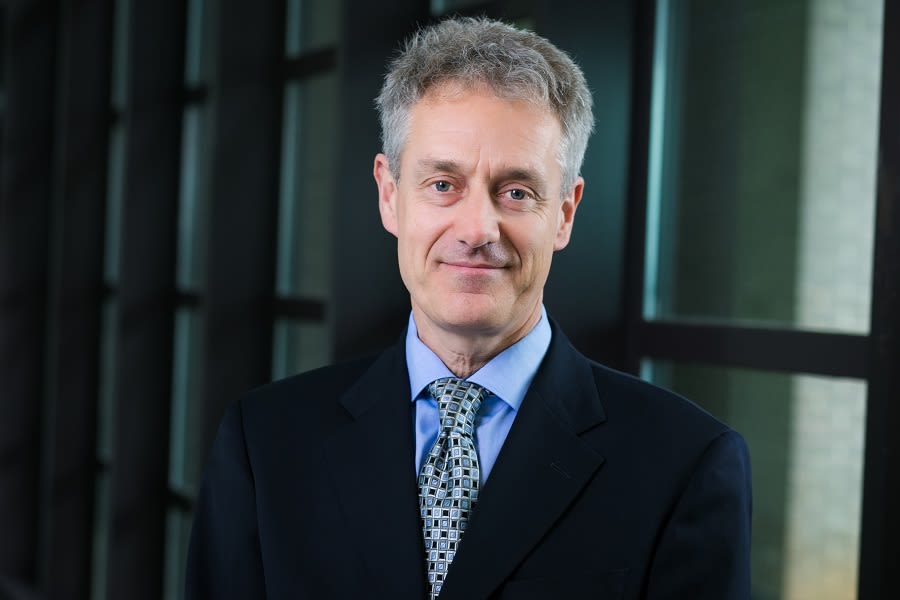 The Inclusion Council, made up of a myriad of senior leaders, will serve many purposes including the following:
Advocacy as a consultative group representing different business areas and iterating the importance of an inclusive workforce.
Increase support for our Employee Resource Groups.
Focus on attraction and retention of diverse and underrepresented talent.
Promote a positive culture shift in managerial and leadership competency.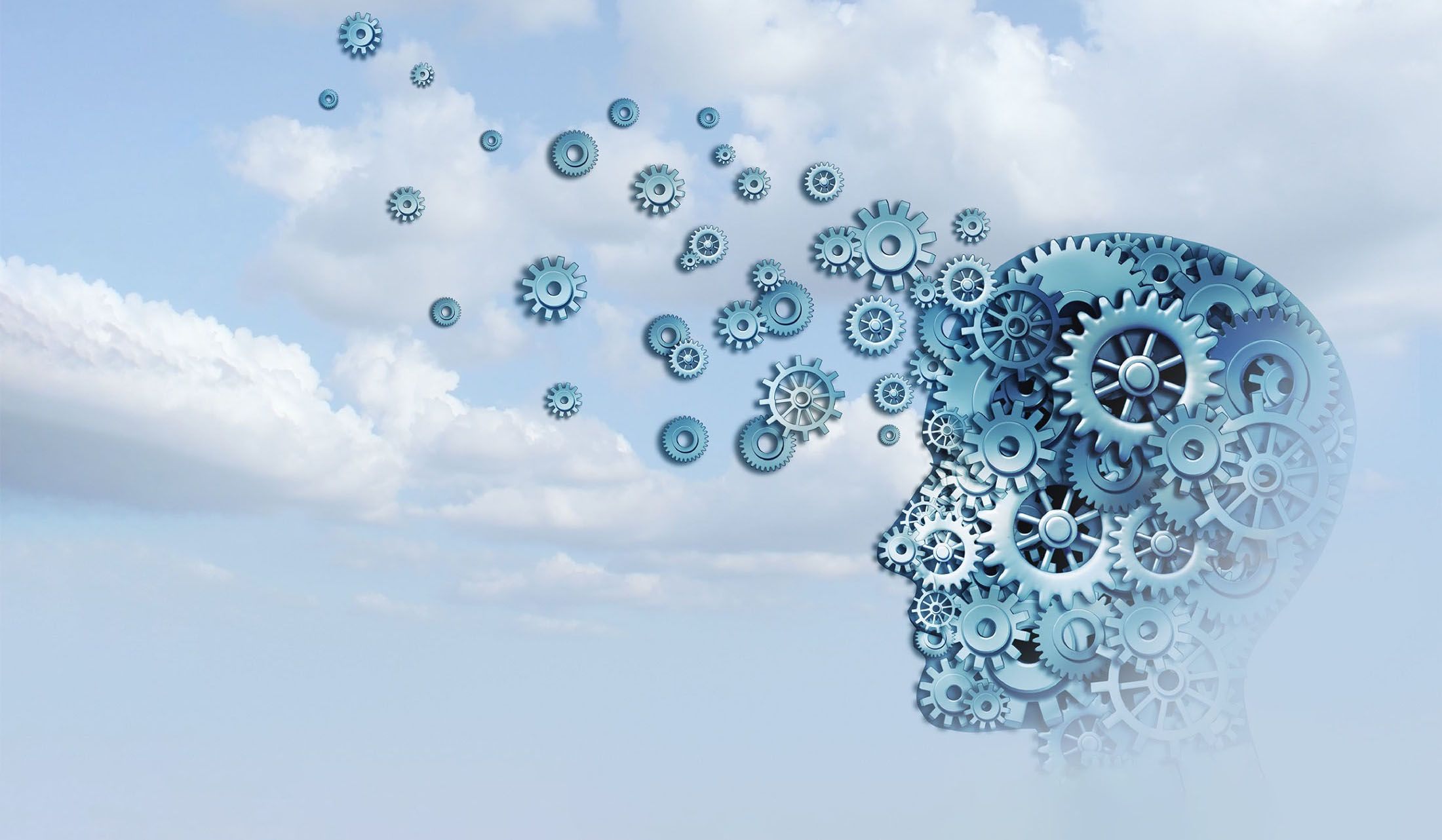 Jeffery Batiste
SVP Client Engagement, Insurance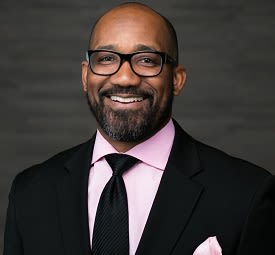 I am excited about joining the Diversity and Inclusion Council and helping to develop programs and initiatives that will foster a more inclusive environment for all employees. I am dedicated to our vision of a workplace where every employee can be their authentic self. This is a deeply personal goal, given my own career journey and I thank the council for the opportunity to do this work with other business leaders.
-Jeffery Batiste
Barbara Blevens
VP, Talent Acquisition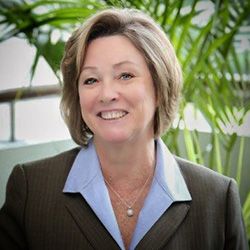 I joined the Inclusion Council because I feel having a diverse and inclusive workforce is critical to the success of our organization. As the Head of Talent Acquisition, I always want to make ensure we are doing a broad outreach to attract talent to our organization. I look to members of the Inclusion Council to further my awareness and knowledge to continue to bring the best talent to LexisNexis Risk Solutions.
-Barbara Blevens
Ash Hassib
SVP, Insurance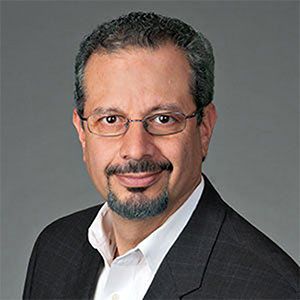 Innovation is a key factor in the success of our company, and we can thrive because of it. Embracing diversity and inclusion, encourages, drives, and ignites continued innovation, as well as allows us to make a greater difference in the morale amongst our teams, and helps us all to perform better and feel more fulfilled and valued.
-Ash Hassib
Beth Kilian
SVP Sales, Business Services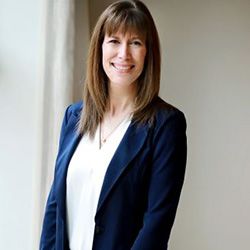 I am grateful to be a part of an organization that realizes the importance of Diversity and Inclusion and how it directly correlates to success. I am passionate about taking a stance and leading change within my own business unit through my work with our Women Connected Virtual chapter, Young Professionals, and our Women Connected Mentorship program. The Inclusion Council expands upon this reach and the action we take together will positively impact our ability to innovate and thrive for years to come.
-Beth Kilian
Katherine Lunn
EVP, Human Resources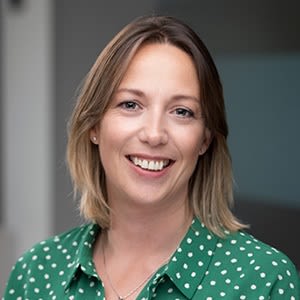 The inclusion council reinforces our commitment to continue to make LexisNexis Risk Solutions an inclusive and diverse place to work. There is a huge amount of passion and energy around this commitment, and I am excited to be a part of influencing that.
-Katherine Lunn
Jo Fisher
Strategic HR Business Partner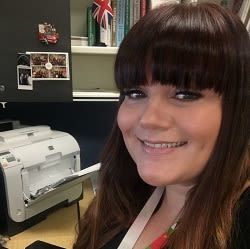 I am honored to be asked to be part of the Inclusion Council. I am passionate about inclusion which has manifested in helping to write the UK Tech Talent Charter, as well as setting up the Alpharetta chapter of the Young Professionals ERG during my time living in Atlanta, US. As a Senior/Strategic HR Business Partner supporting Technology globally, and as a millennial female, I have an inevitable and personal interest in helping to ensure our organization is diverse and most importantly, an inclusive and fulfilling place to work. I'm excited to be part of the Council and to work with like-minded business leaders on initiatives to make that happen.
-Jo Fisher
Jamie O'Sullivan
Group Managing Director, Proagrica, Nextens, EG and XpertHR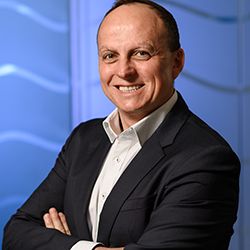 There's a big gap between appreciating that differences exist, versus trying to ensure we fully understand those differences from the perspective of those most impacted. I was keen to be involved with the Inclusion Council to make sure I do a better job in understanding and in turn, try and make sure as a leader we continue to create an environment that strives to learn and improve so everyone feels empowered to contribute and reach their max potential.
-Jamie O'Sullivan
Charlene Oke
Senior Diversity & Inclusion Business Partner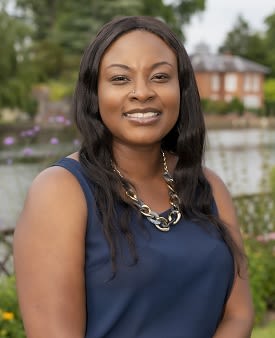 Embracing and understanding different cultures within the work environment is imperative for everyone to feel comfortable in bringing their "whole" self to work. For too long we can fall into the trap of only wanting to know what we already know. I am truly honored to have an opportunity to work with like-minded senior leaders to evoke change, challenge the status quo and feel comfortable practicing active allyship across our business. Inclusion, Equity, and Belonging aren't just a focus for today or tomorrow. It is a way of life. It's about harnessing what makes us different and finding ways we can take action to support all voices and foster real engagement. I am excited to be a part of the Inclusion Council and I am sure this will help to continue our D&I journey as an organization and embed a culture of inclusion we are all proud of.
-Charlene Oke
Jo Portlock
VP Diversity, Inclusion, and Early Careers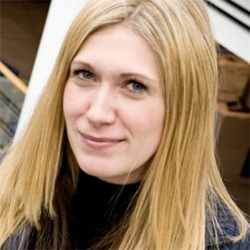 As our Diversity and Inclusion Strategy matures it's critical that we come together as a leadership team to track our progress, identify gaps we need to close, and act. We are a diverse organization representing different regions, businesses, and industries, so it's great to create an inclusion council to represent our different perspectives and drive cultural change to increase inclusion.
-Jo Portlock
Vijay Raghavan
CTO and EVP, Technology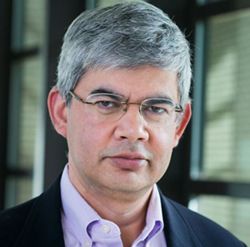 To some extent, I see myself as being a beneficiary of good diversity and inclusion practices. Participating in the Inclusion Council is my way of trying to pay it forward and help implement good D&I practices by design, rather than by happenstance. And, to help position D&I not as zero-sum game, but as an initiative that lifts everyone up, and makes the company more successful.
-Vijay Raghavan
Bill Min
EVP and General Counsel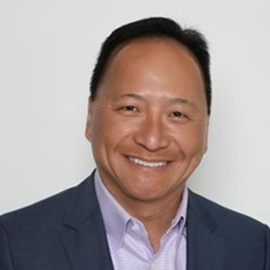 "It is refreshing to be part of an organization that recognizes the value of a diverse and inclusive environment. For me, the inclusion council demonstrates our commitment to identify and reinforce best practices and provides us with an opportunity to gain a better understanding of the differences and life experiences of our talent. I am excited to help make this a great place to work."
-Bill Min