Empowering Social Good
Through Technology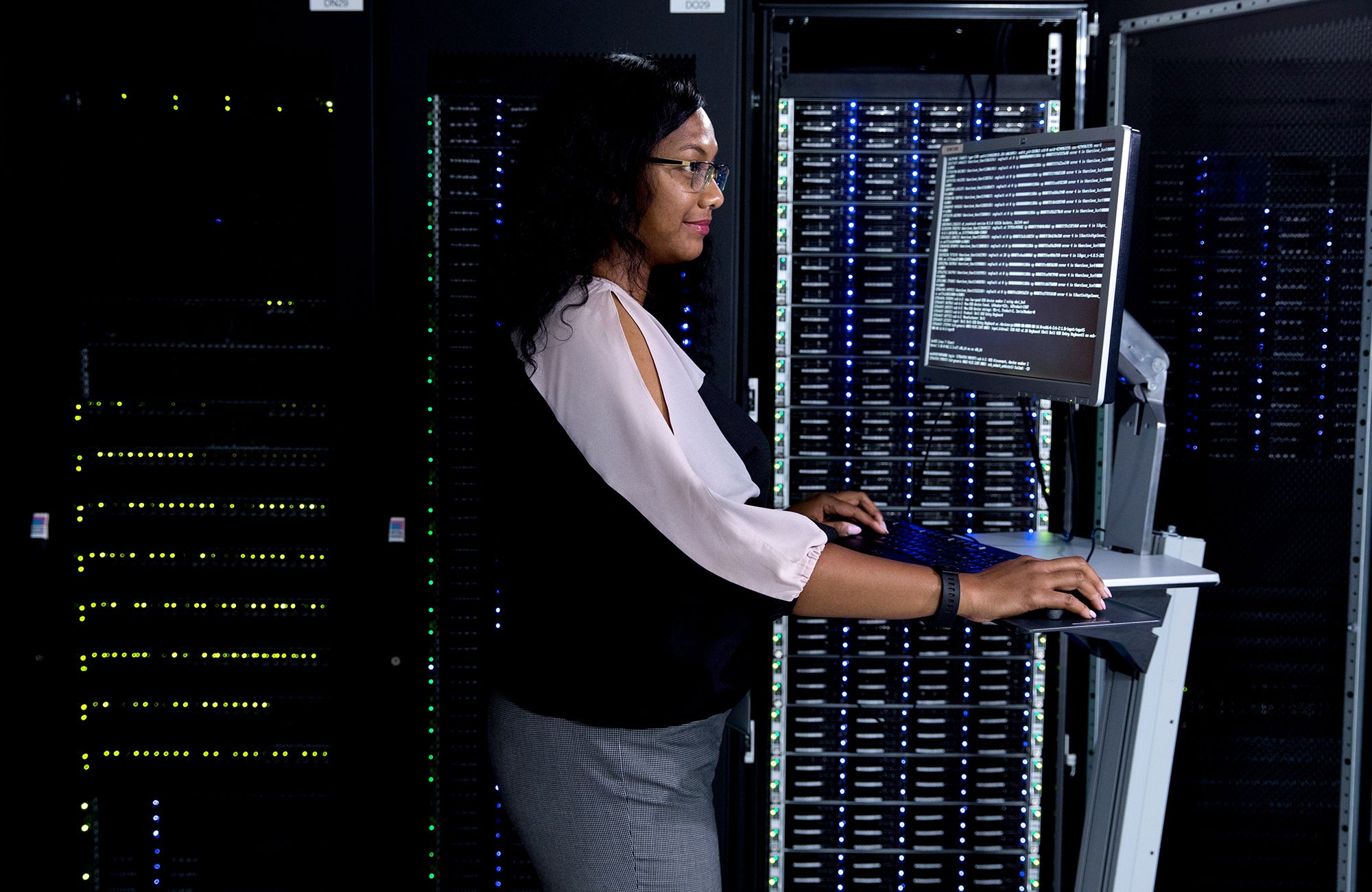 Nonprofits are superstars at achieving amazing goals to benefit society while operating on the tiniest of budgets in order to maximize impact within the communities they serve. And while technology and data solutions can revolutionize the way we address social issues, they are often unattainable for nonprofits due to high costs and the need for specialist employees. By partnering with organizations, our people have been able help transform the way we help those in need by doing what we do best.
"We really want to make a difference in the world… we're passionate about it. Technology is core to everything we do, and our partnerships with those who can use it to benefit others gives us a deep sense of satisfaction and purpose."
Harnessing the Eyes and Goodwill of the Public to Recover Missing Children
The ADAM Program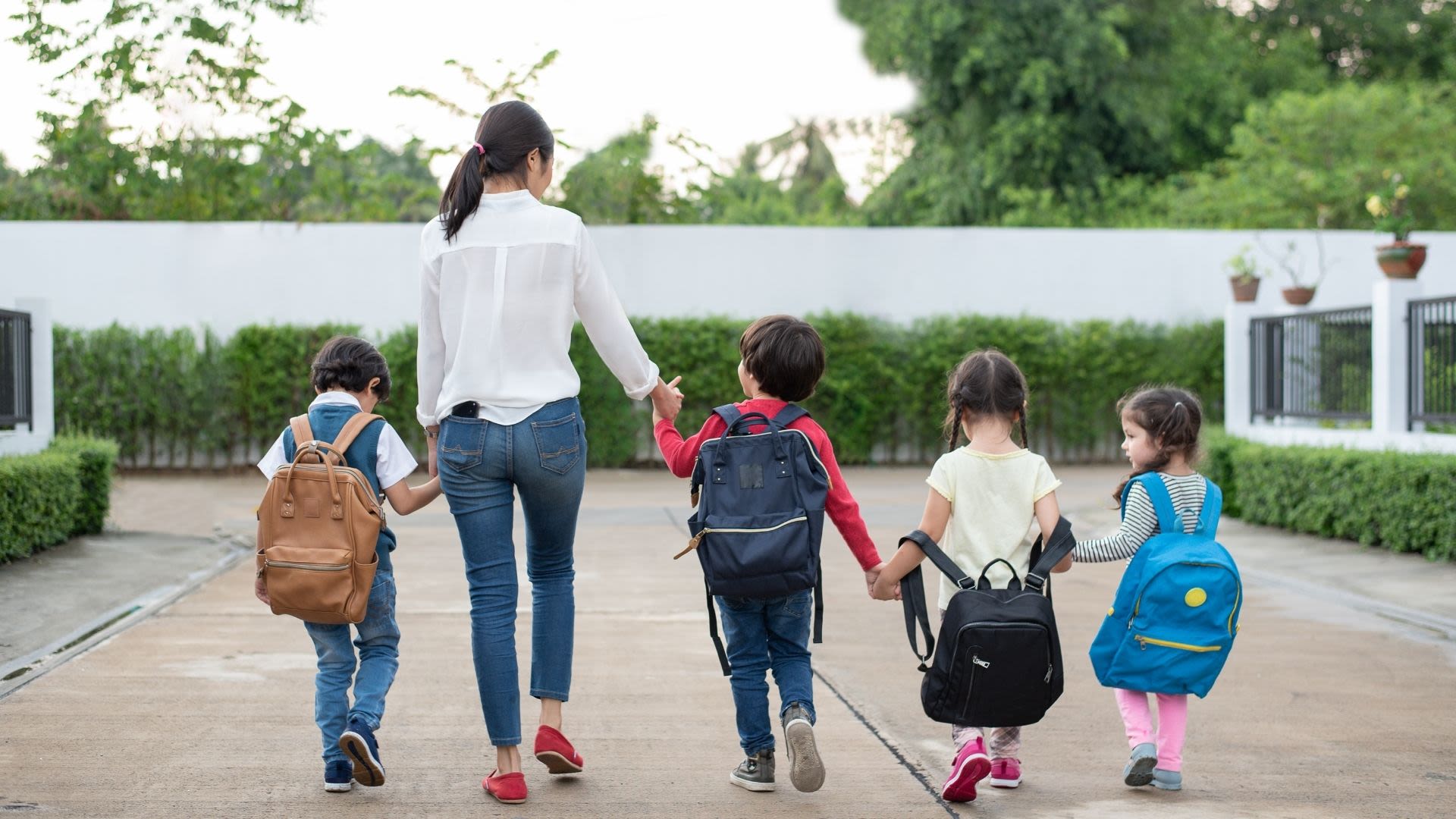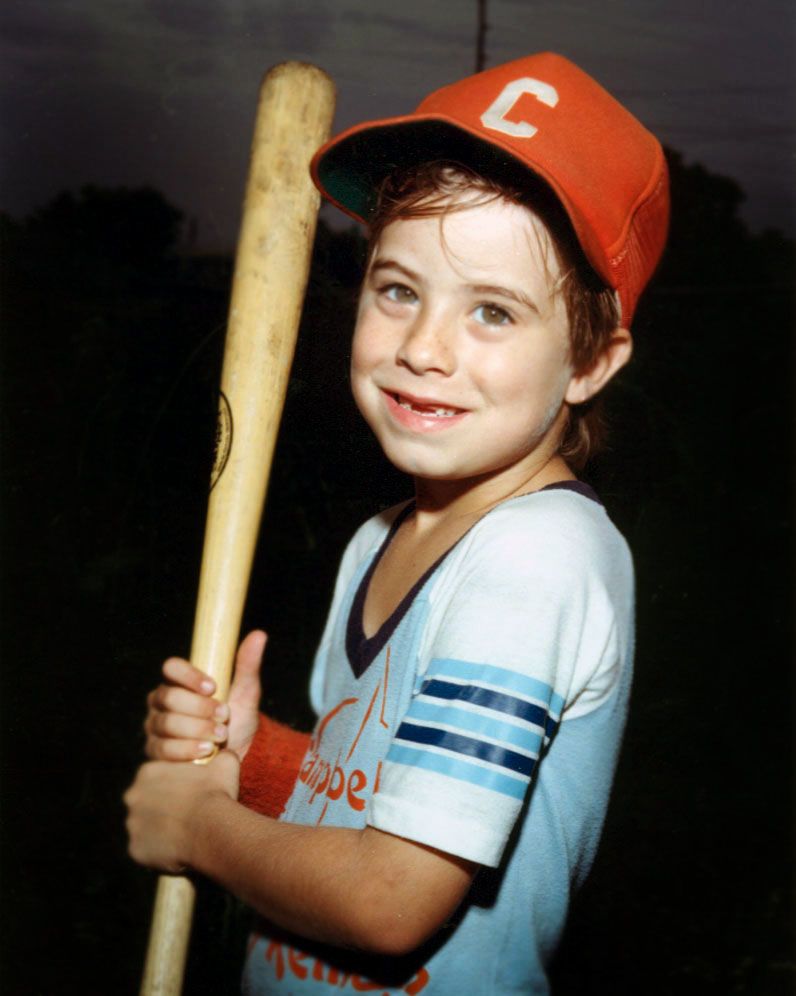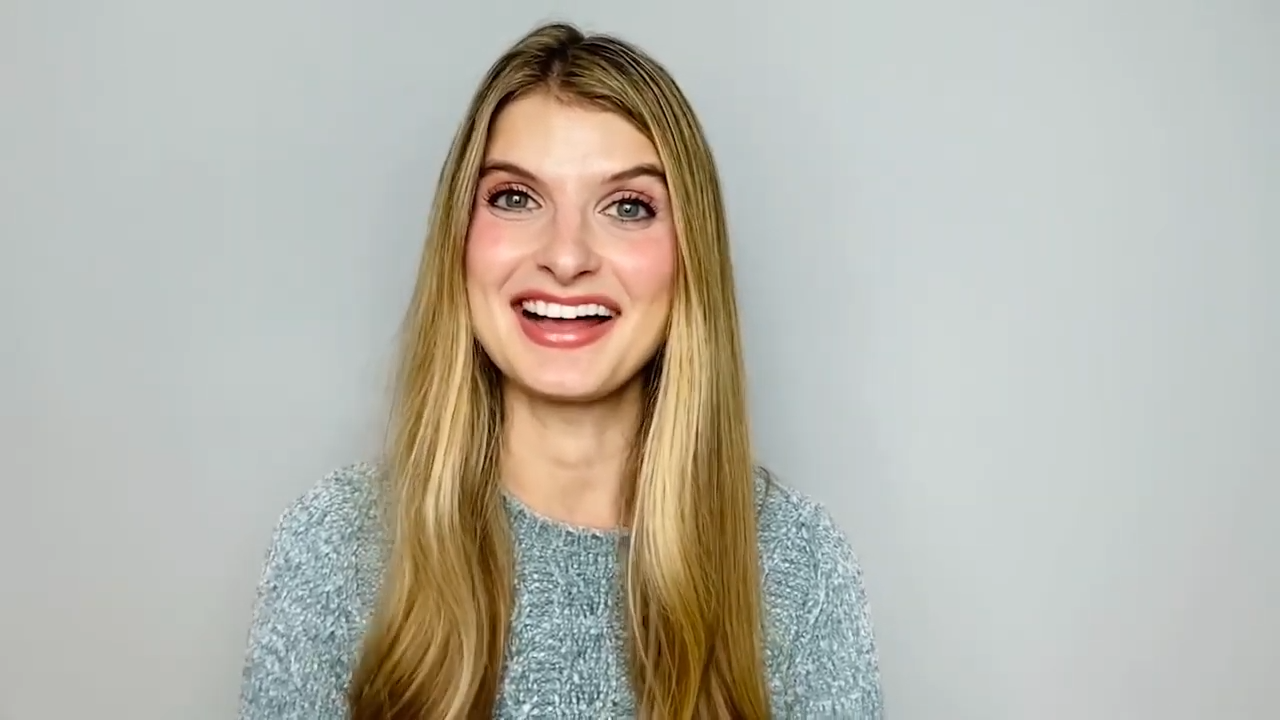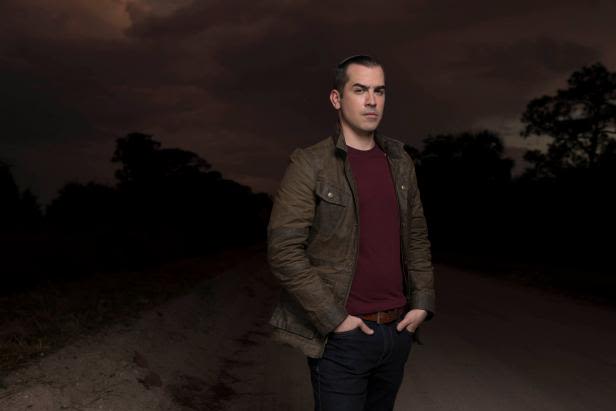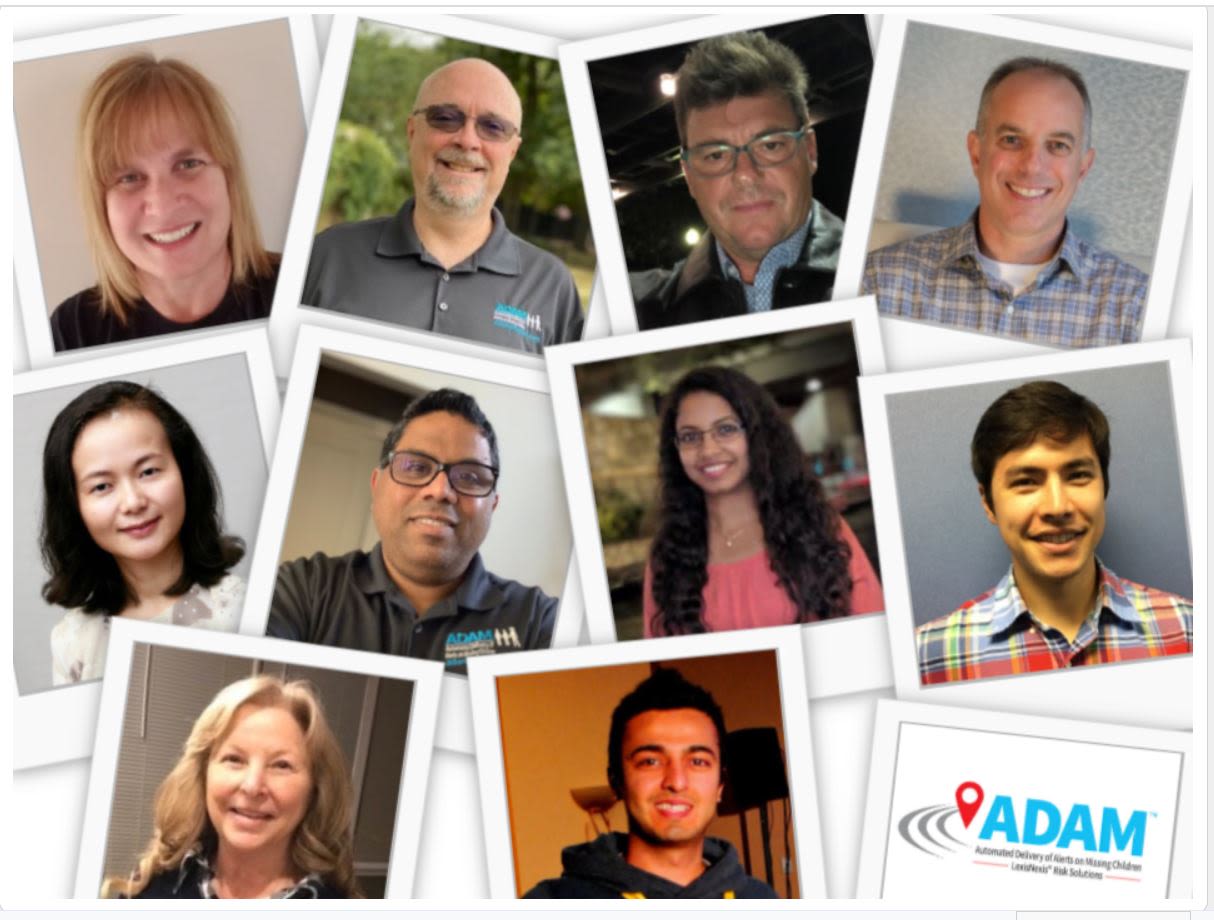 A missing child is every parent's worst nightmare. In 1981, that nightmare became a reality for John and Reve Walsh when their 6-year-old son, Adam Walsh, went missing in Florida. At the time of Adam's disappearance, a system for finding missing children just didn't exist in the US. Authorities were slow to respond and without a process to gather tips or information from someone who might have unknowingly witnessed Adam's abduction, it was as if Adam had vanished without a trace. Sadly, Adam's body was recovered two weeks after his disappearance.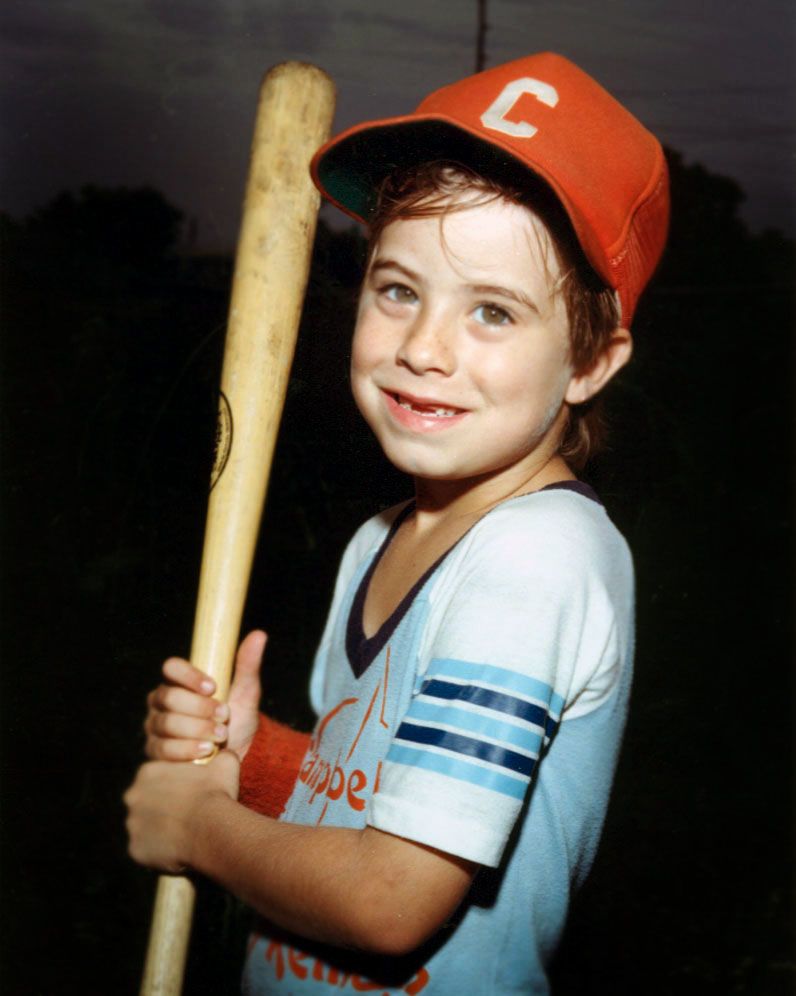 6-year old Adam Walsh, who was abducted and murdered in 1981
About 20 years later, Alicia Kozak was kidnapped at age 13. Her abductor took her several states away from her home and held her in a basement dungeon he had built in his home. He then livestreamed her being abused.
The outcome was different this time.
In the aftermath of the Adam Walsh tragedy, his parents created the National Center for Missing & Exploited Children® (NCMEC). In 2020, the NCMEC CyberTipline received more than 21.7 million reports.

LexisNexis Risk Solutions has partnered with NCMEC for the past 20 years in many ways, including the creation and donation of the technology behind the Automated Delivery of Alerts on Missing Children, known as The ADAM ProgramTM.

The ADAM Program technology leverages the potency of photos ⸺ still the single most powerful tool in finding missing children ⸺ and harnesses the eyes of the public to help recover missing children.

It quickly distributes posters containing a photo and other critical information of a missing child to police, news media, schools, businesses, medical centers and individuals within a specific, targeted geographic area. Built in 2000, The ADAM Program continues to be maintained and upgraded by a team of volunteers at LexisNexis Risk Solutions to this day.

"Had my poster not been shared nationally, I would not be here today," says Kozak, now an advocate for internet safety and missing persons. She was recovered four days after her abduction because someone recognized her from a missing child poster and alerted the FBI.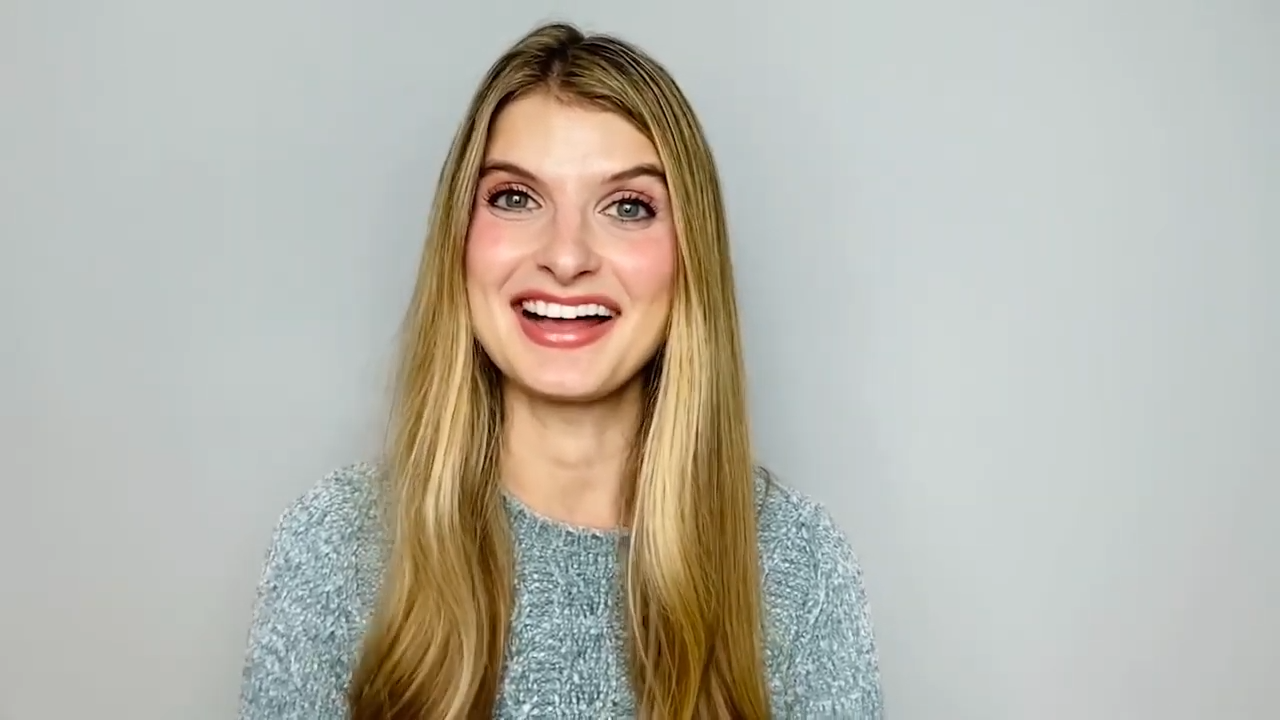 Alicia Kozak, former child abduction victim, now an advocate for internet safety and missing persons
"Sadly, many of the critically missing and endangered children the U.S. Marshals seek to locate and recover are at-risk of becoming victims of sex trafficking, exploitation and abuse. Finding these vulnerable youth is part of our primary mission to protect communities," says Donald Washington, Director of the U.S. Marshals Service. "We are proud to work with the National Center for Missing and Exploited Children and our partners at federal, state, tribal and local agencies to locate, recover and protect endangered missing children."
Deeply affected by his brother's disappearance and murder and the thousands of other cases he has witnessed since then, Cal Walsh is today a child advocate and spokesperson for NCMEC. Together with his dad, Cal also co-hosts 'In Pursuit with John Walsh' a television show on the Investigation Discovery Channel which profiles unsolved and ongoing high-profile crime stories. Cal says that by leveraging its core business solutions and expertise, LexisNexis Risk Solutions is able to quickly "identify the technologies that allow us to get those images out there faster, to even more people, and geo-targeted."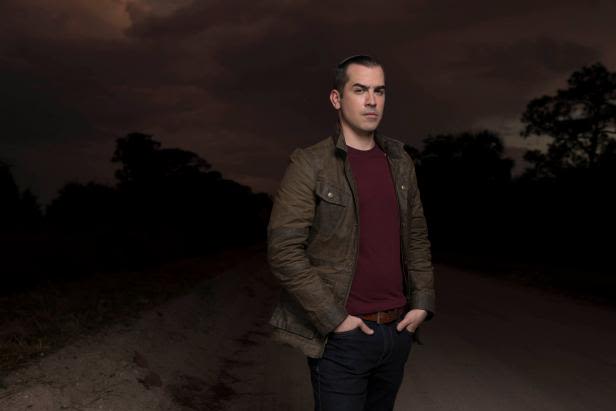 Cal Walsh, child advocate and spokesperson for the National Center for Missing & Exploited Children (NCMEC) and co-host of 'In Hot Pursuit with John Walsh' on the Investigation Discovery Channel
"The technology allows us to use the power of the public, boots on the ground; it gives people the opportunity to do the right thing," notes Walsh. "At the end of the day, it's the public that is helping people reunite children with their loved ones."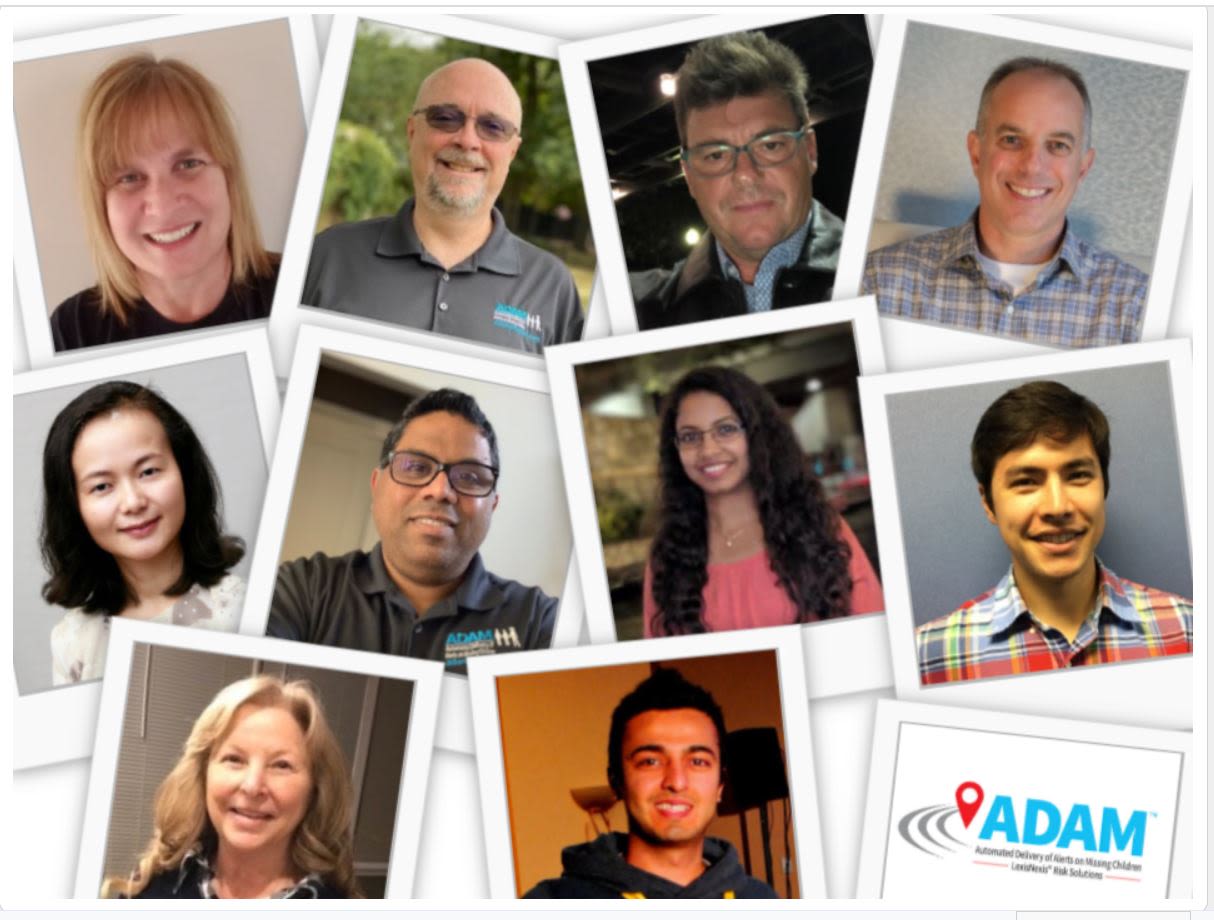 The LexisNexis Risk Solutions ADAM Program technology team, which volunteers their time and expertise to manage and upgrade the program.
Sign up to receive missing child alerts in your area at adamprogram.com
Following the Financial Trail to Uncover Human Trafficking and Slavery
The Knoble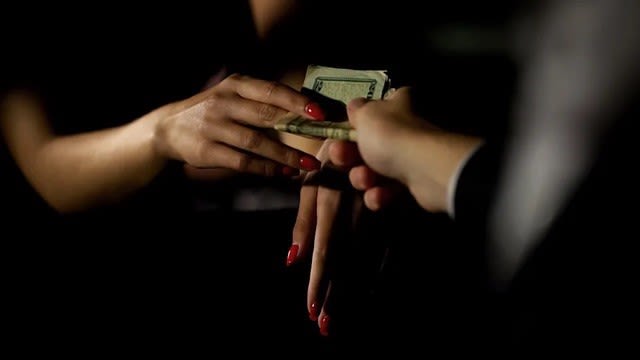 Ian Mitchell had retired from a career fighting fraud in the corporate world. He settled down with his family in Chattanooga to grow a beard, write music and live… well, in peace and harmony. His life took a sharp turn when he met a former United Nations expert who explained the warning signs of human trafficking that exist in financial services ⸺ along with heart-wrenching details of the human suffering being funded by these nefarious financial activities.

Suspecting until now he had "maybe been fighting only half the battle," Mitchell felt compelled to do something about it; and to mobilize his compatriots across the private sector, law enforcement, regulation and NGOs to come together to do the same. As a result, in 2019 Mitchell founded The Knoble, based on his belief that today's anti-financial crime professionals have the potential to help protect the vulnerable from being exploited for the financial gain of criminals.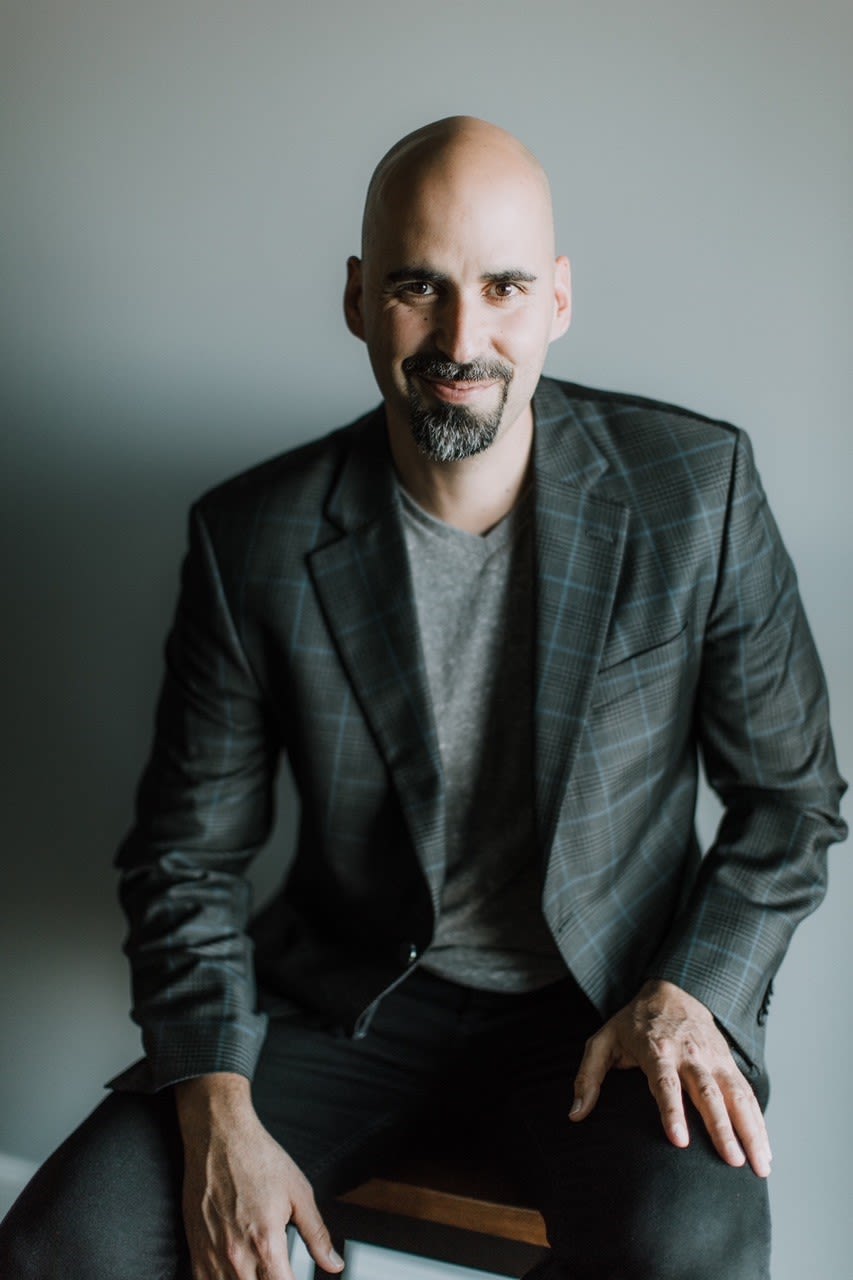 Ian Mitchell, financial crime expert and Founder of The Knoble
The Knoble mobilizes a team of volunteer financial crimes experts to detect, prevent and end human trafficking and scams against the vulnerable, from child and sexual exploitation to peonage to elder abuse. Mitchell recognized that the technology and processes used by thousands of banking professionals to detect fraud, money laundering, sanctioned entities and other high-risk entities could easily be refocused to include an additional mission ⸺ one that would save lives, aid the vulnerable and create generational impact.

"Our mission is to awaken, unite and equip members, the solutions providers, non-profit institutions, regulators, and law enforcement. We want to get the people who were one another's competition in the past to come to the table and focus on this shared mission," said Mitchell. "There are ways we can speed the identification of vulnerable victims and bring them legal relief by facilitating better data-sharing. Our goal is to not only create awareness, but also actionable intelligence for law enforcement."

By combining web traffic, analytics and thousands of datapoints from different sources, along with victims' stories, The Knoble aims to shine a light on human trafficking activity to awaken others to the causes and inspire collaboration that can help rescue victims. LexisNexis Risk Solutions supports the mission by providing data, technology, expertise, sponsorship and volunteer experts to help The Knoble and its members root out modern slavery through collaboration.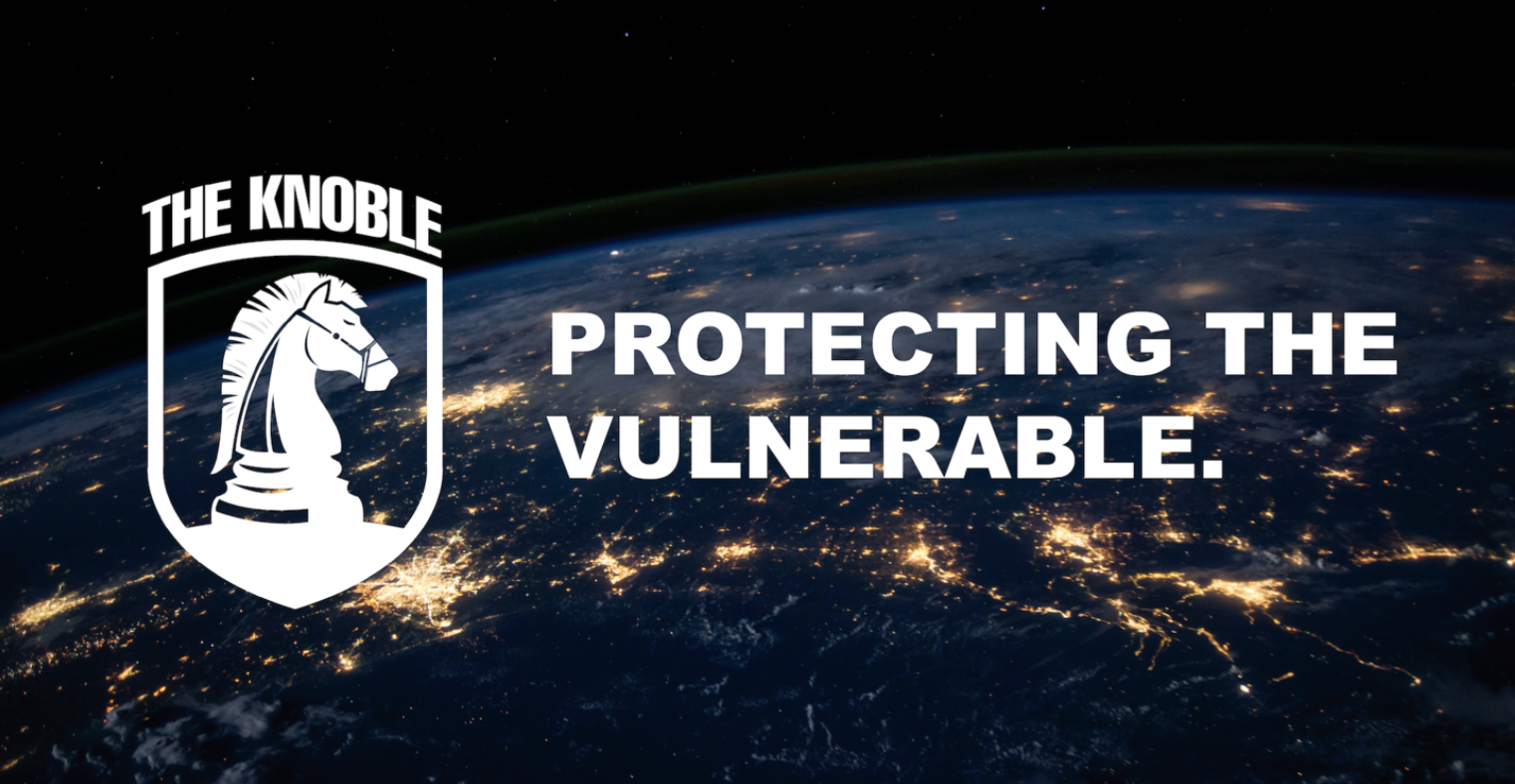 "Candidly, there are very few solutions that have more reach and touch across the world than financial institutions," continued Mitchell. "LexisNexis Risk Solutions is in such a unique position to help us go beyond just stopping fraud and money laundering, by looking for the real evils."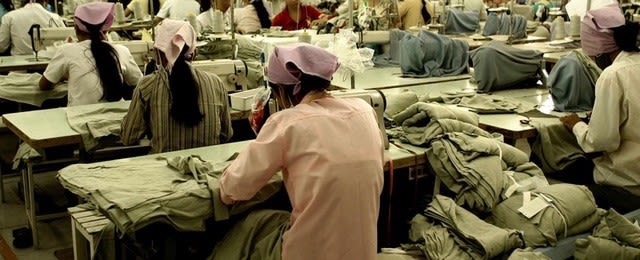 Victims of human trafficking are often forced into labor and work in poor or even dangerous conditions.
Find out how you can volunteer and sign up to receive news and updates at theknoble.com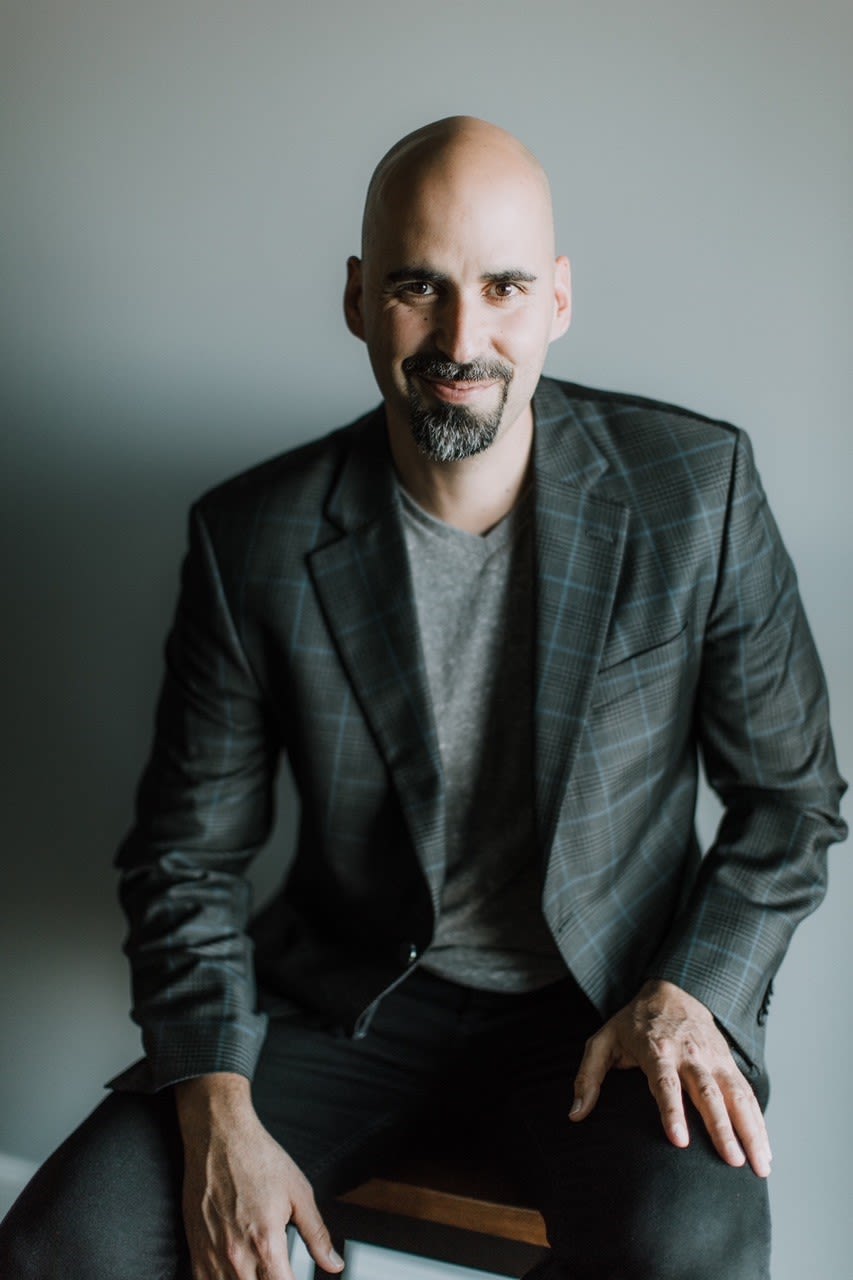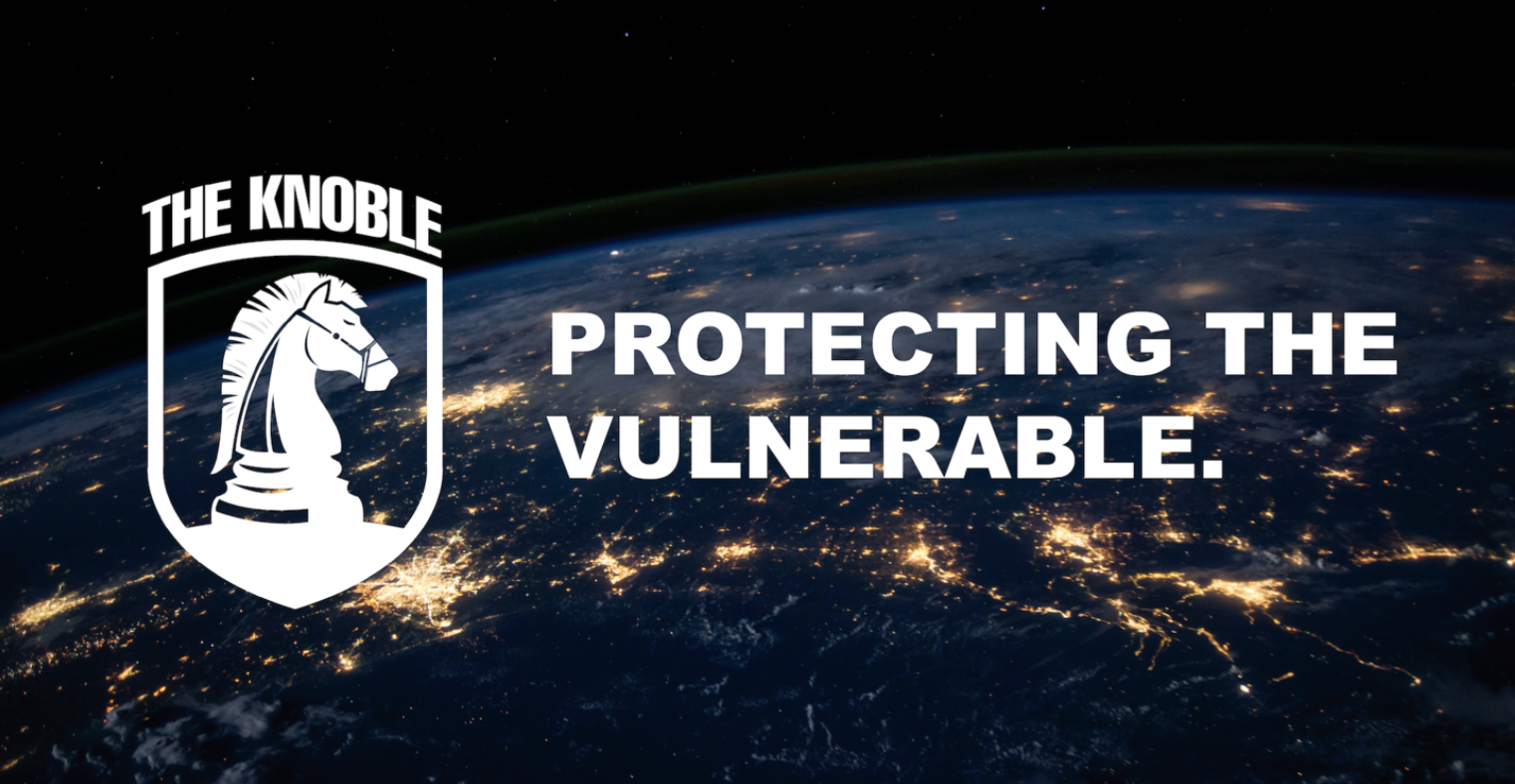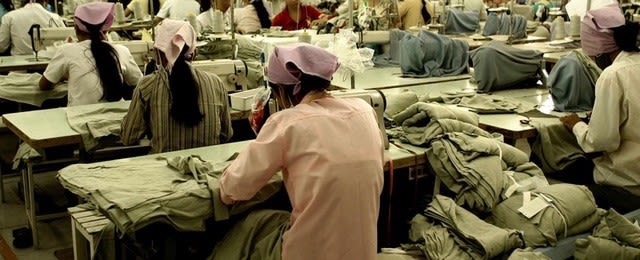 Educating Kids in Crisis Around the World
Rapid Education Action (REACT)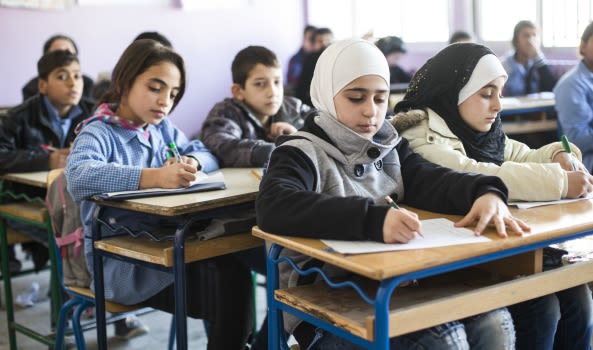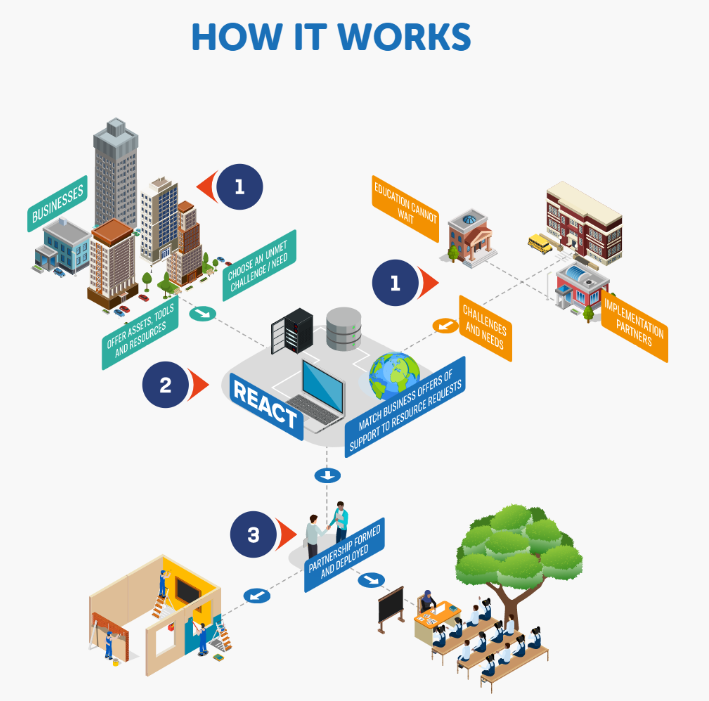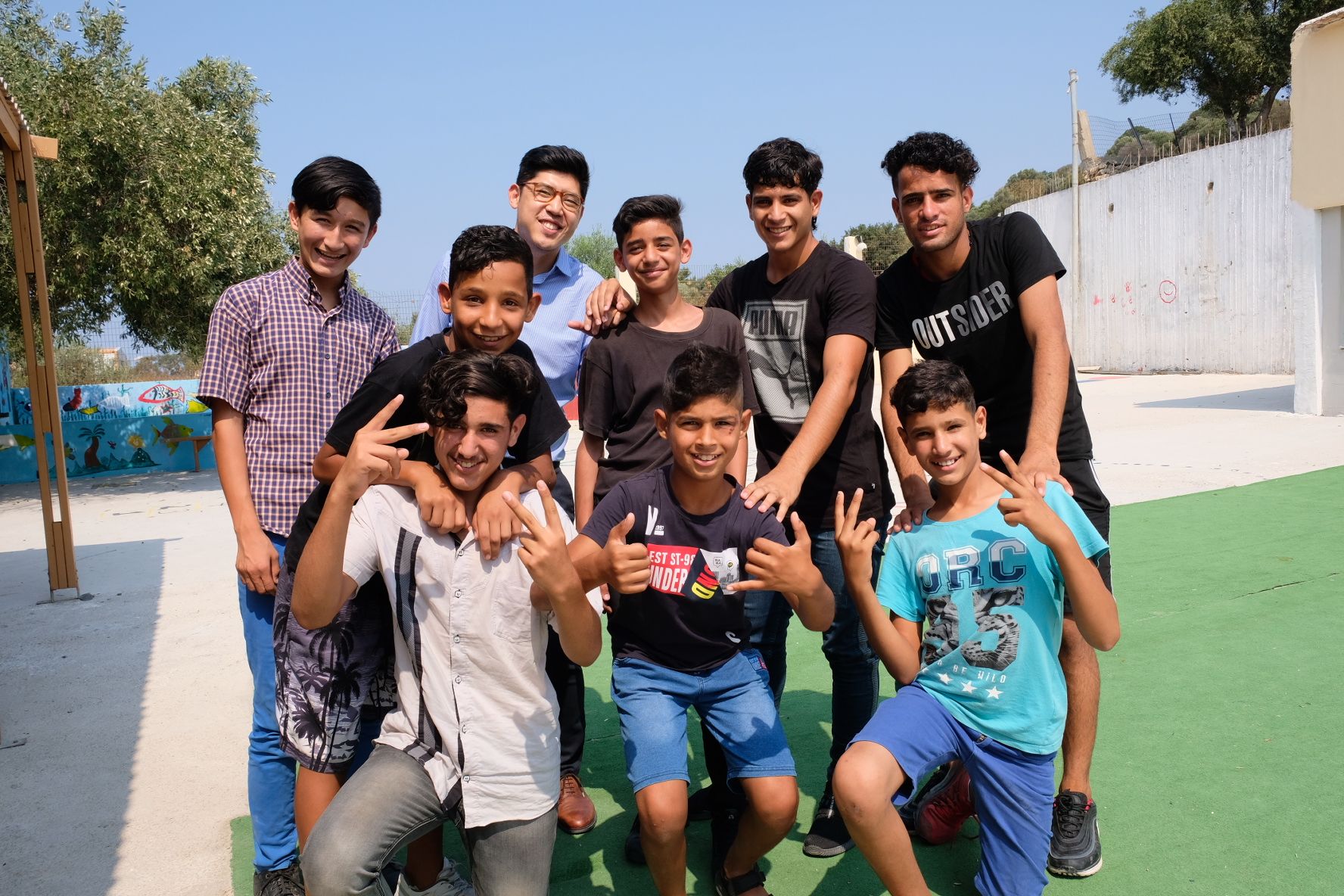 Today, children account for nearly half of the 80 million people who are estimated to have been forcibly displaced from their homes worldwide, owing to natural disasters, conflicts and other humanitarian emergencies. Understandably, education is a low priority at the time of an immediate crisis, but many displaced kids miss out on years of schooling, if they resume their studies at all.

"In the urgency of situations such as earthquakes or refugee crises, food, shelter and support are always a priority, and children often miss out on vital education for long periods of time, " says Jake Tae Sang Cho, Head of Strategic Partnerships for the Global Business Coalition for Education (GBC-Education), a non-profit organization that leverages support from businesses that are committed to ending the global education crisis.

For a child or young person caught up in crisis, education can be a lifesaver ⸺ providing a safe space, normalcy and hope for the future. In fact, in the absence of educational resources, children are often vulnerable to trafficking, child labor, early forced marriage or recruitment into armed groups; and sadly join part of a growing "lost generation" around the world.

Education, both as a humanitarian initiative and as 'the great equalizer' requires different kinds of resources. GBC-Education created the Rapid Education Action (REACT) initiative as a way to channel corporate contributions and resources to support education in emergencies. REACT matches business resources and assets with partners on the ground (such as UN agencies, NGOs, national governments and actors) to rapidly create and deploy solutions when and where they are needed. At the heart of the initiative is the REACT digital platform, which was built and donated by volunteers at LexisNexis Risk Solutions in 2018. The platform maps offers of tangible support and tracks educational challenges in need of a solution in real-time; and ultimately matches the two to disseminate new solutions at scale.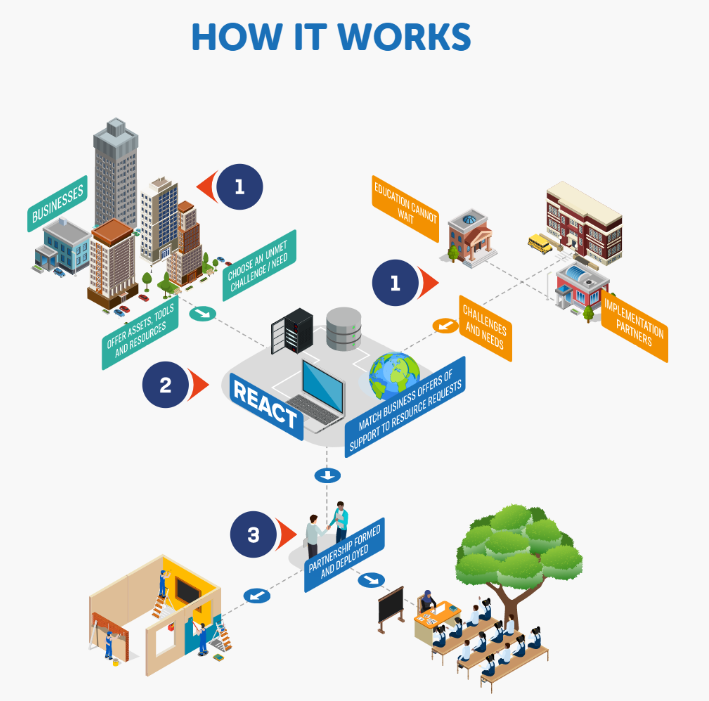 A overview of the REACT Program
As Jake Tae Sang Cho notes, education is often addressed much later despite the detrimental effects to children's personal growth and the later impacts on the economy in terms of a diminished level of productive citizens, future employees, employers and customers. The launch of the REACT digital platform set the foundation as a go-to source for business engagement in education in emergencies.

In Uganda, the largest host-country of refugees in Africa, the REACT platform has helped supply basic resources that many of us take for granted, such as wireless service and access to digital learning materials, to nearly 20,000 refugee children and helped build a much-needed technology center.

"We see it as our role to raise awareness and serve as a matchmaker between the needs and the resources, to really highlight what is happening "on the ground" and that there are specific ways companies can help out," says Cho.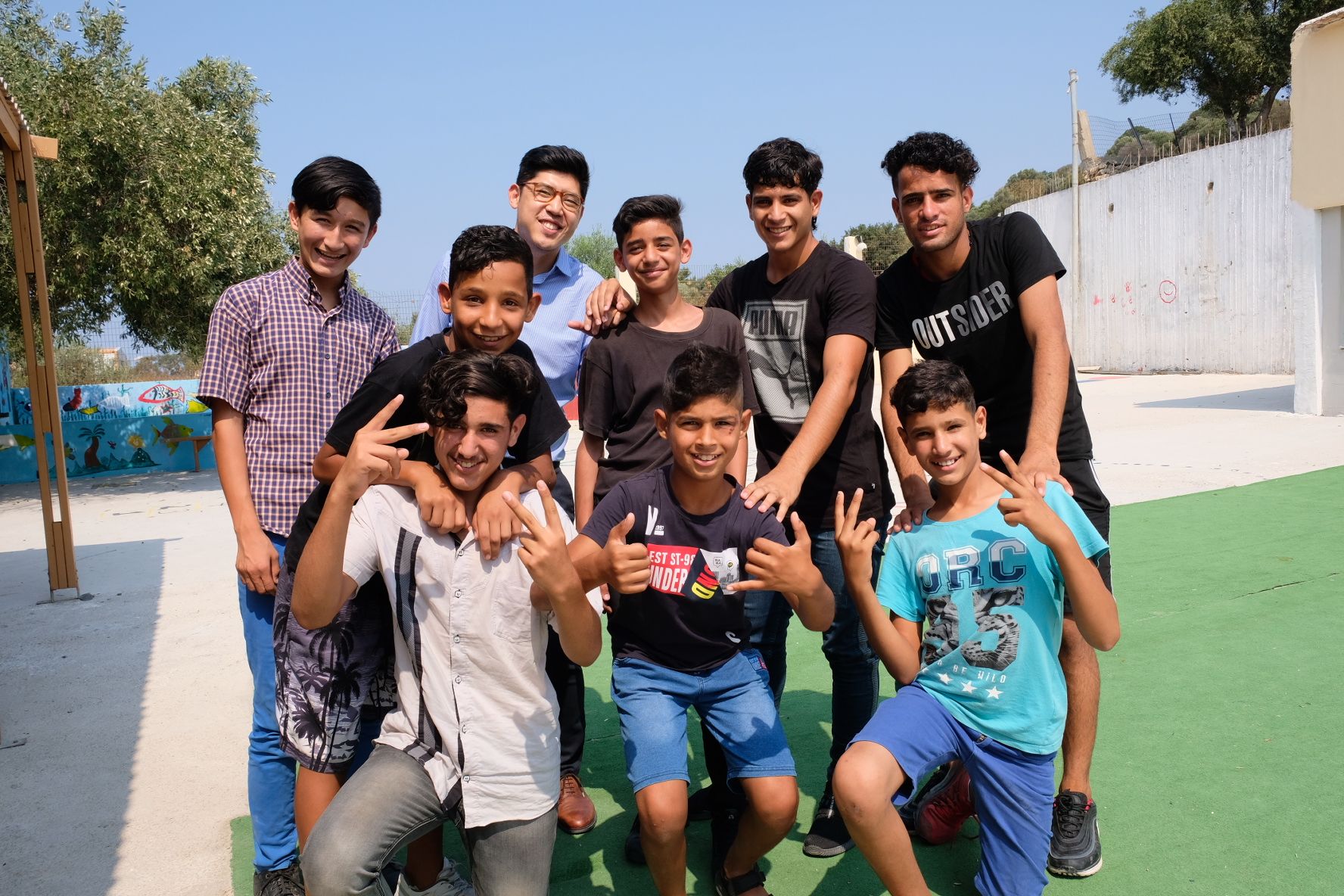 Jake Tae Sang Cho, Head of Strategic Partnerships for the Global Business Coalition for Education with students
Learn more about the REACT project at gbc-education.org
A Code for Success
CodeDay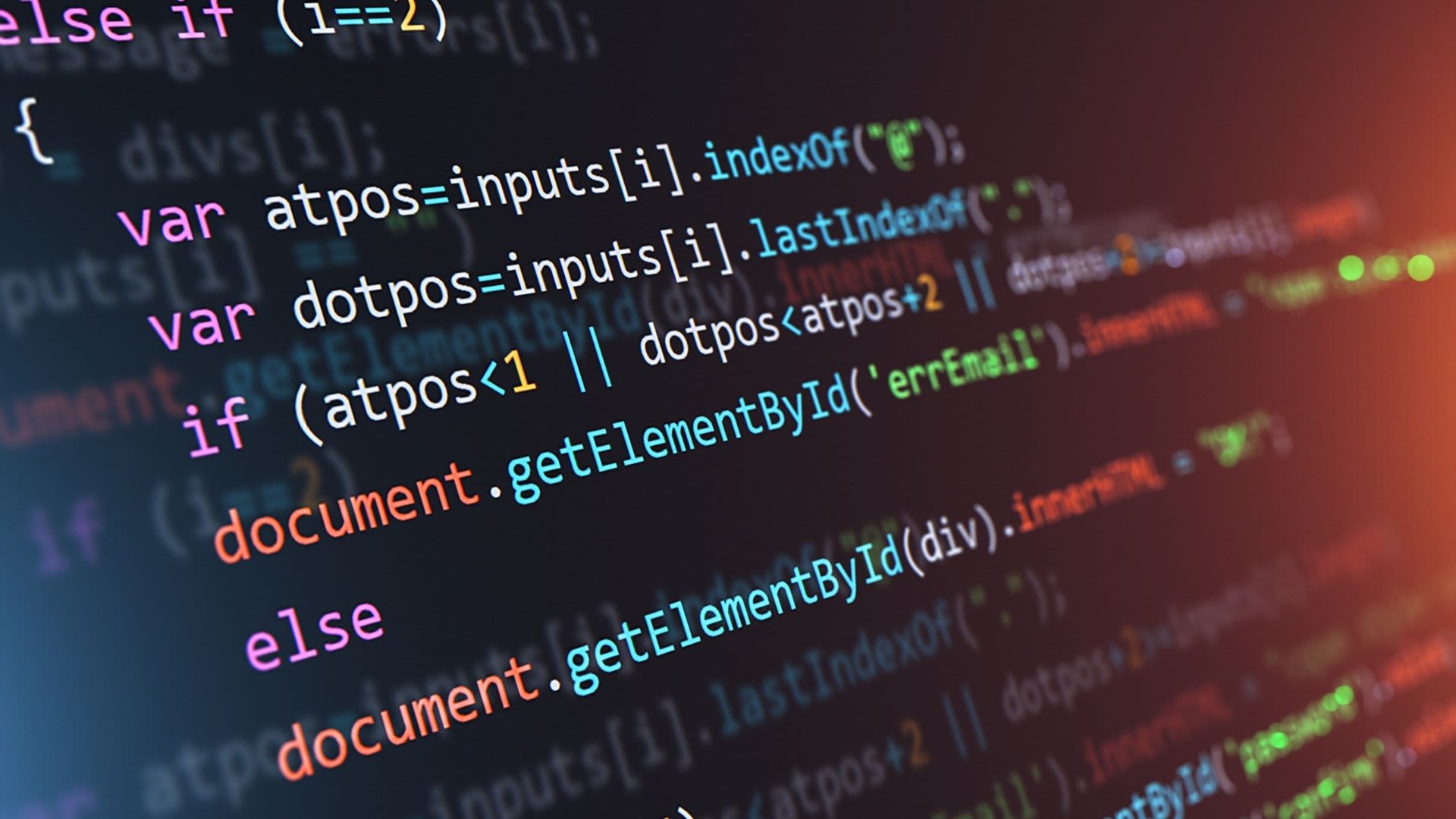 Coding is the entrée into the tech world, it opens doors to a world of opportunities for those who master it. However, females and people of color are largely under-represented in the tech industry workforce and students in these under-represented groups and those from low-income backgrounds have historically expressed little interest in learning to code. So how do you get kids interested in learning this potentially life-altering skill?

"You contact the art teacher, the music teacher, maybe the creative writing or theater teacher," says Tyler Menezes, Executive Director and Founder of CodeDay, an organization that brings diversity into the technology fold by promoting and teaching coding to middle- and high- schoolers, many of whom wouldn't normally be drawn to coding. "We show them how their interests relate to technology. Even when they are actually coding they can't believe it's so easy and fun."

When Menezes founded CodeDay in 2011, it was a small scale, part-time operation supported mostly by volunteers like him. In 2014, CodeDay partnered with LexisNexis Risk Solutions to extend the reach of the program. Today, CodeDay runs three events a year simultaneously in multiple cities across the country and has expanded its reach to almost 60,000 student participants.

LexisNexis Risk Solutions sponsors and hosts a Big Data Challenge at CodeDay, where employees volunteer as "coding coaches" and participants are granted access to LexisNexis Risk Solutions' HPCC Systems platform. Kids learn about retrieving data and how interpreting it can create useful insights that can solve problems. During the COVID-19 pandemic, CodeDay went virtual and expanded to offer the Big Data Challenge directly to high school classes.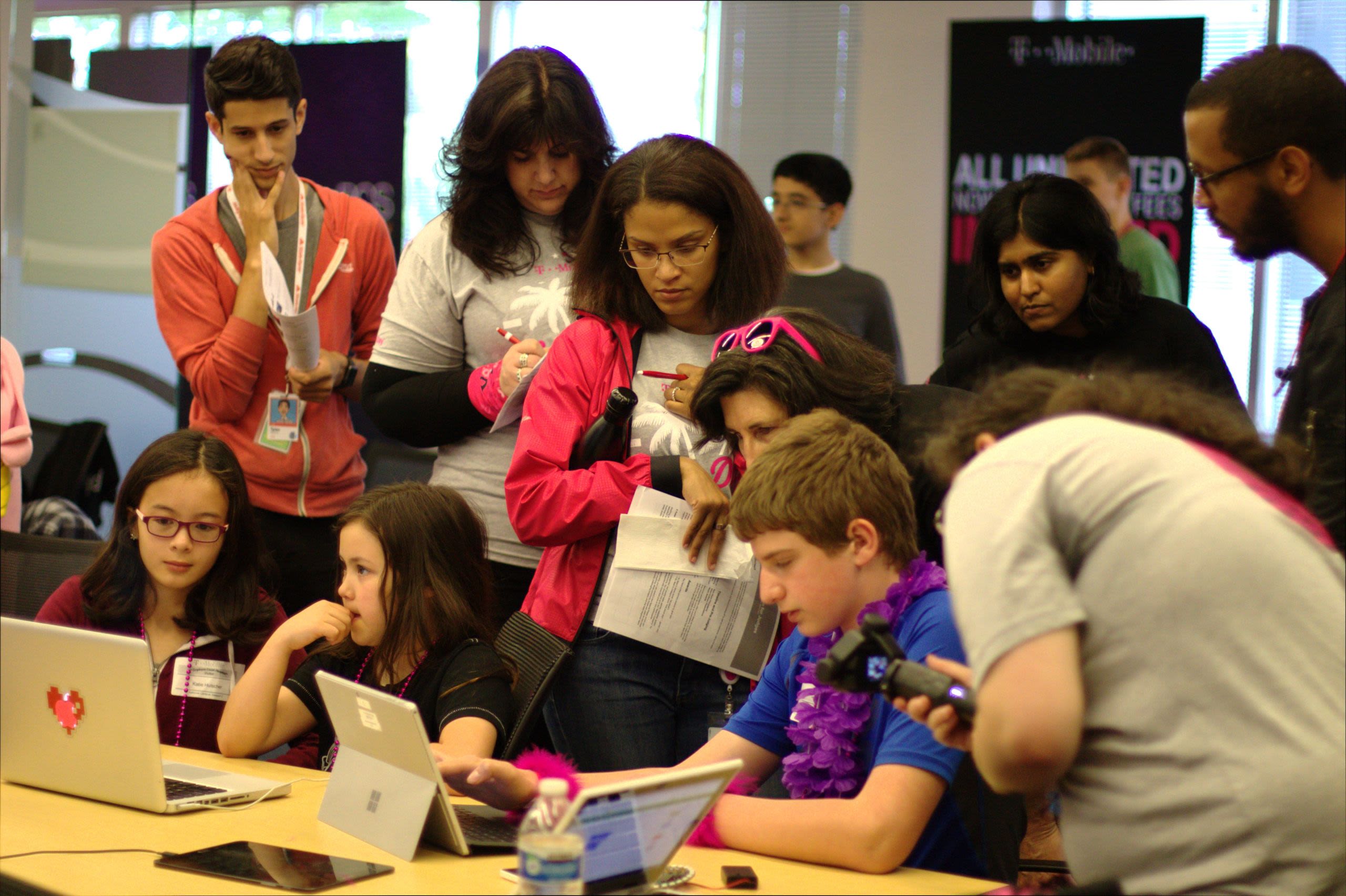 Students at a CodeDay competition event
"When we refer to students who think computer science is not for them, we're often talking about kids who are under-represented racially, gender-wise, and income-wise," says Menezes. "Forty-two percent of participants in our programs are women, compared to 10-20 percent in the professional tech industry." He notes around a third of CodeDay participants are Black, Latino, or Native American and 38 percent of participants are from low income backgrounds.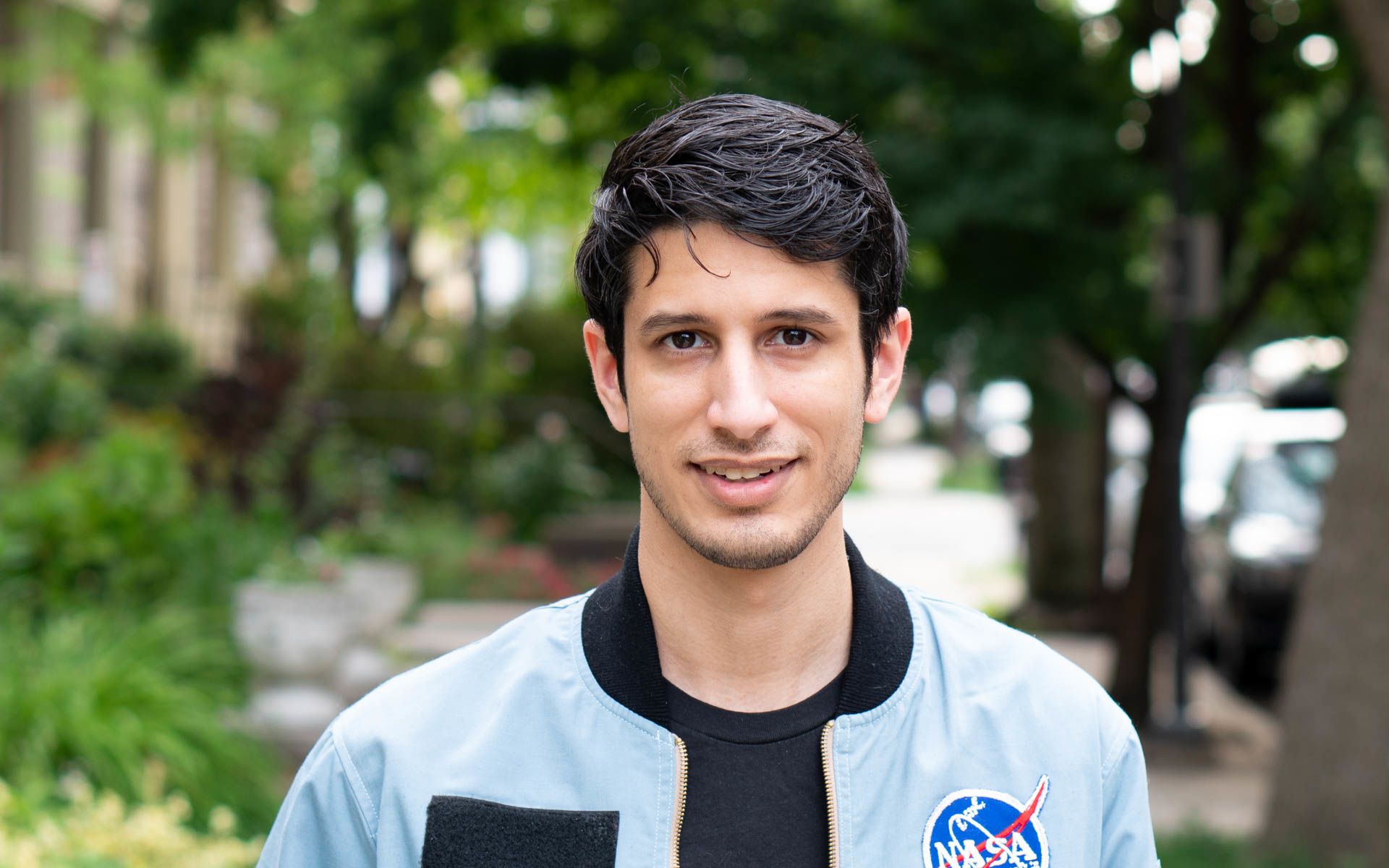 Tyler Menezes, Executive Director and Founder of CodeDay
After attending the flagship program ⸺ weekend-long, 48 hour "slumber party" coding competitions ⸺ 70 percent of students continue to pursue coding. "It's all about trying to create a new reality. Some people sit down and write a book, or you can stare at a painting and imagine yourself in it. Using programming is just another way to make that immersive and easier to express that," says one attendee. And creating a "new reality" can pay off in many different ways ⸺ several CodeDay participants have subsequently become interns at LexisNexis Risk Solutions and others have gone on to become professionals in the technology industry and even start their own companies in Silicon Valley.
Learn more at codeday.org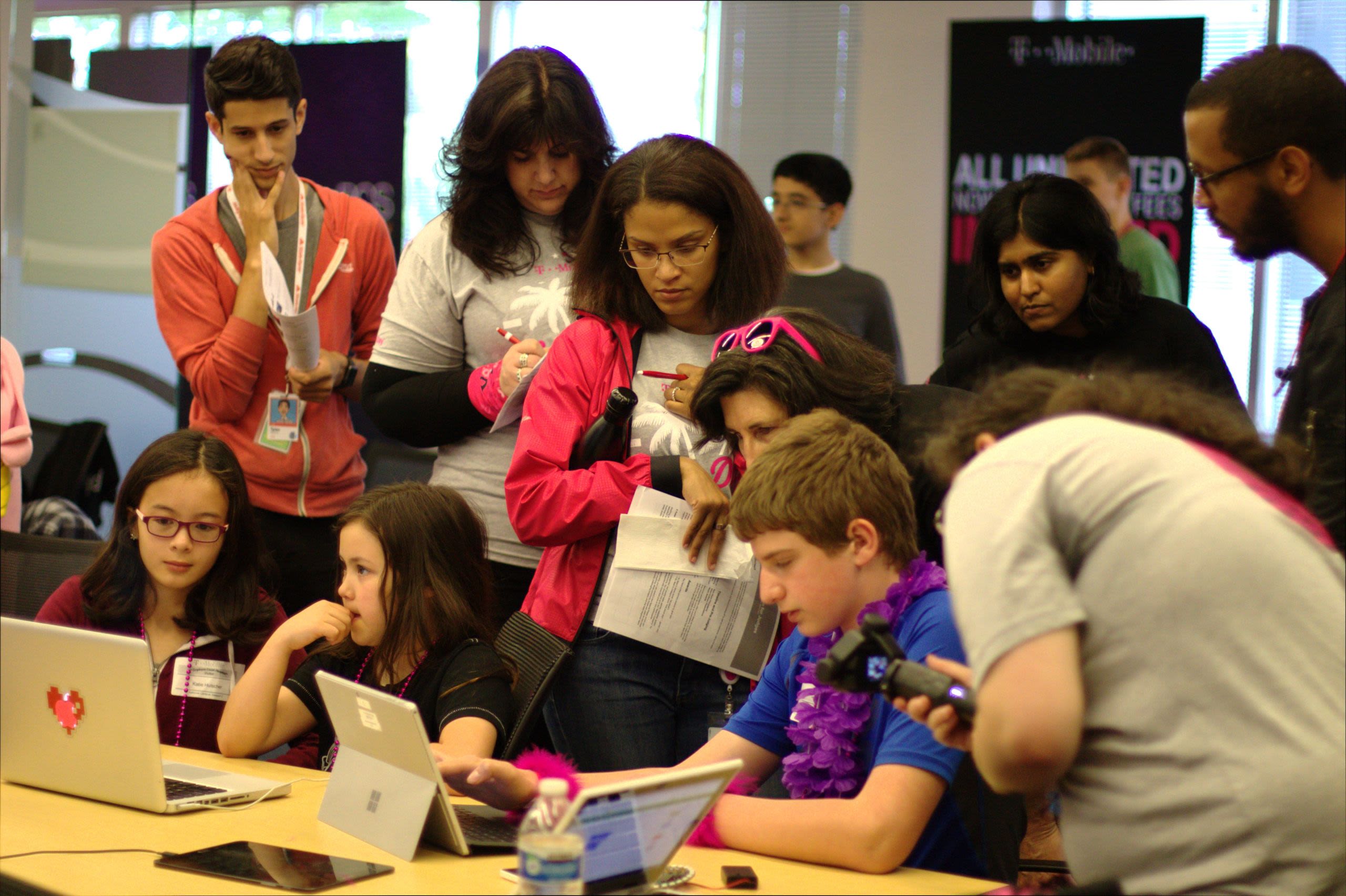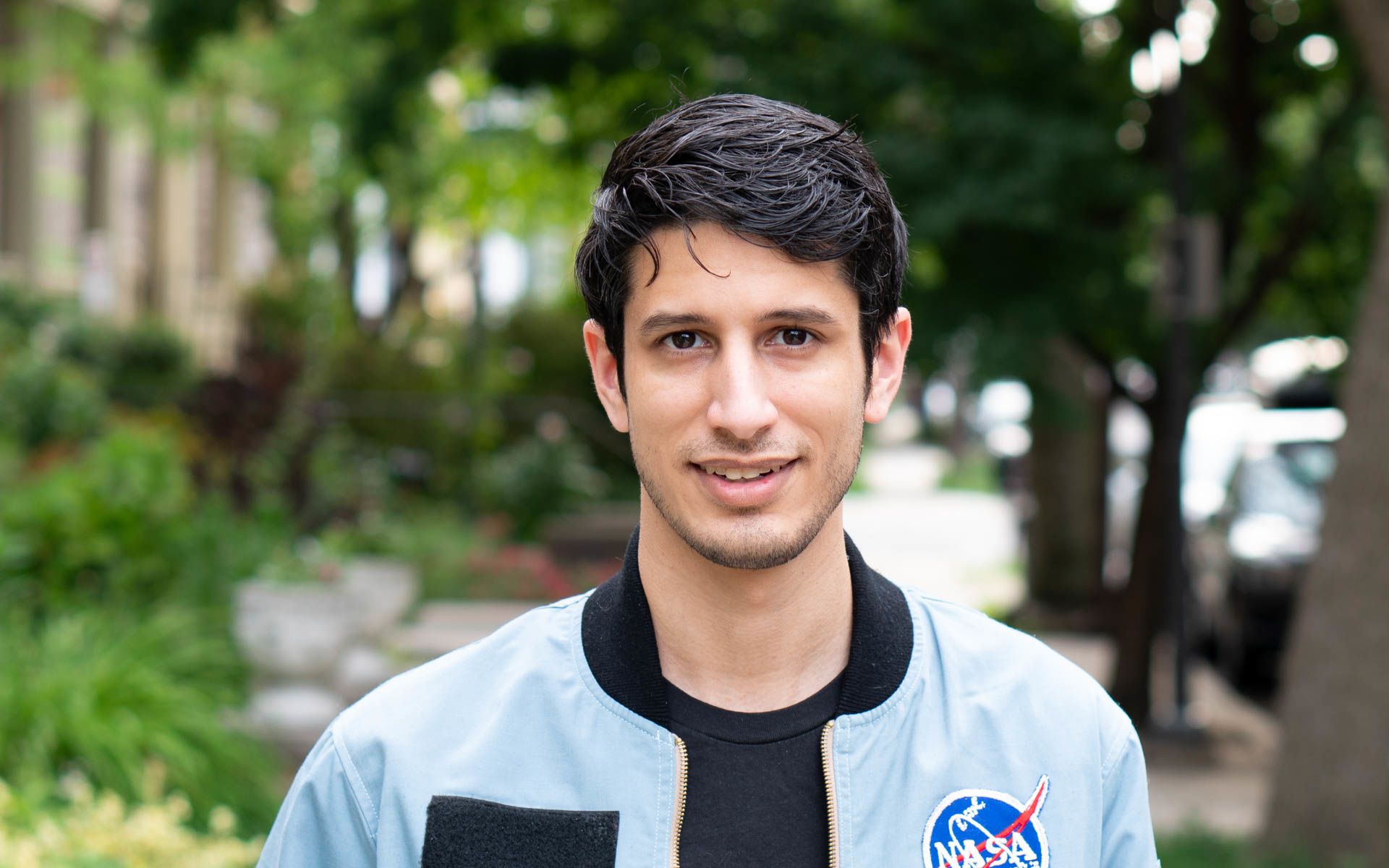 Painting a Clear Picture of a Pandemic
LexisNexis Risk Solutions COVID-19 Tracker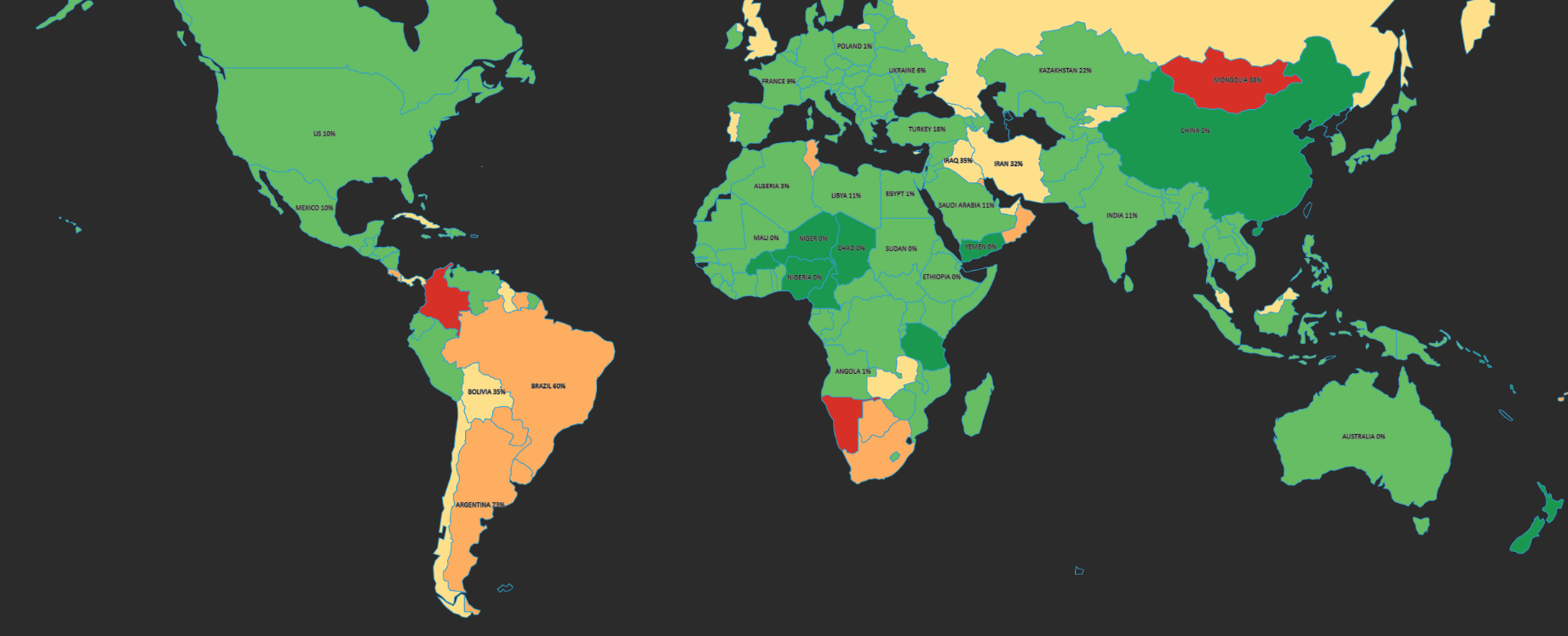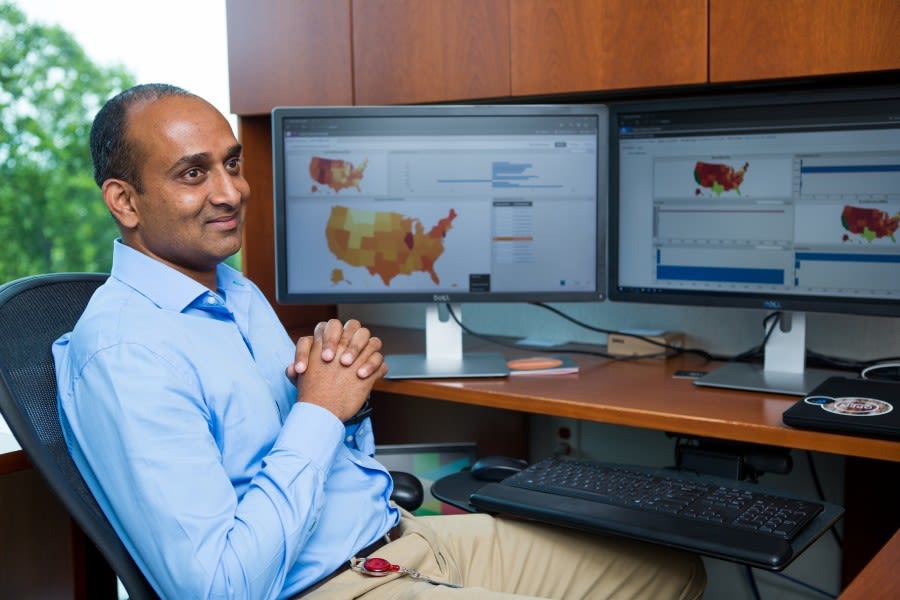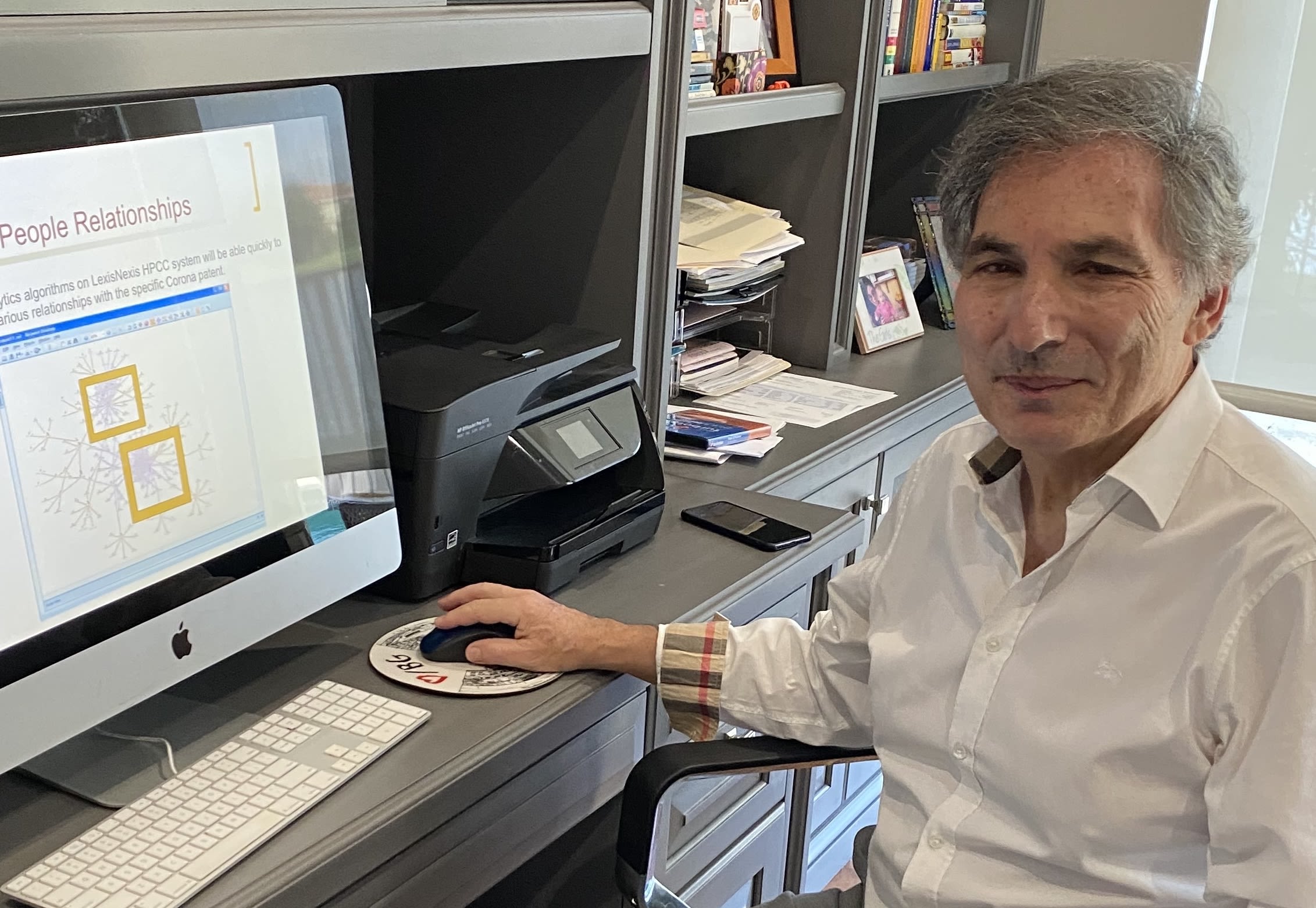 When the COVID-19 pandemic struck, the need for a way to properly track the virus to better understand its evolution quickly became evident. And while critical data was being collected by multiple sources, those sources were doing so separately, and in different ways.

This created a situation where raw statistics were available, but there was very little analysis or context with which to understand exactly what was going on across the world. To help create a "big picture" of the global health crisis ⸺ that could be easily used by anyone ⸺ a team of volunteers created the LexisNexis Risk Solutions COVID-19 Tracker.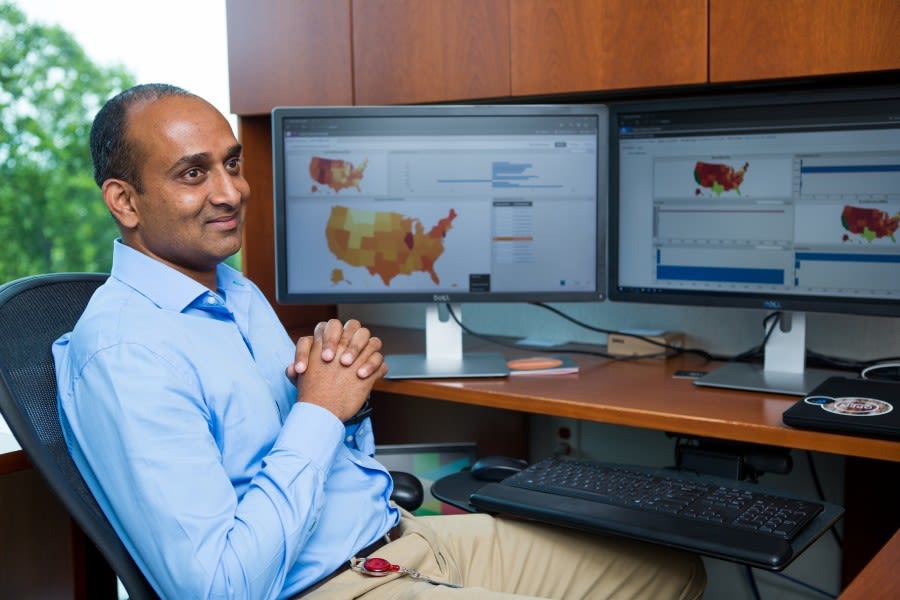 Arjuna Chala, Senior Director of Operations at LexisNexis Risk Solutions and team lead of the COVID-19 Tracker project
Based on a similar project that the team developed to track the Ebola virus, the COVID-19 Tracker offers insights to health officials, researchers and curious individuals around the world. The tool tracks the progression of the disease, the current status of medical capabilities, and reports on social behavior at city, county, state and country levels. It also provides automated commentary "in plain English" and allows users to animate the entire evolution of the pandemic.

To expand the project further, LexisNexis Risk Solutions joined forces with Florida Atlantic University (FAU), an organization with which it has collaborated and supported for more than a decade. In addition to advising on the development of the tool and helping to promote it in academic research journals, FAU helped develop a model for predicting the future spread of the virus based on several factors such as population density, demographics and seasonal tourism.

"The speed, data, commentary and the user interface are phenomenal. Without the HPCC Systems platform, it would take hours to retrieve any of this information," notes Dr. Borivoje Furht, Professor and Director of Computer Sciences at FAU.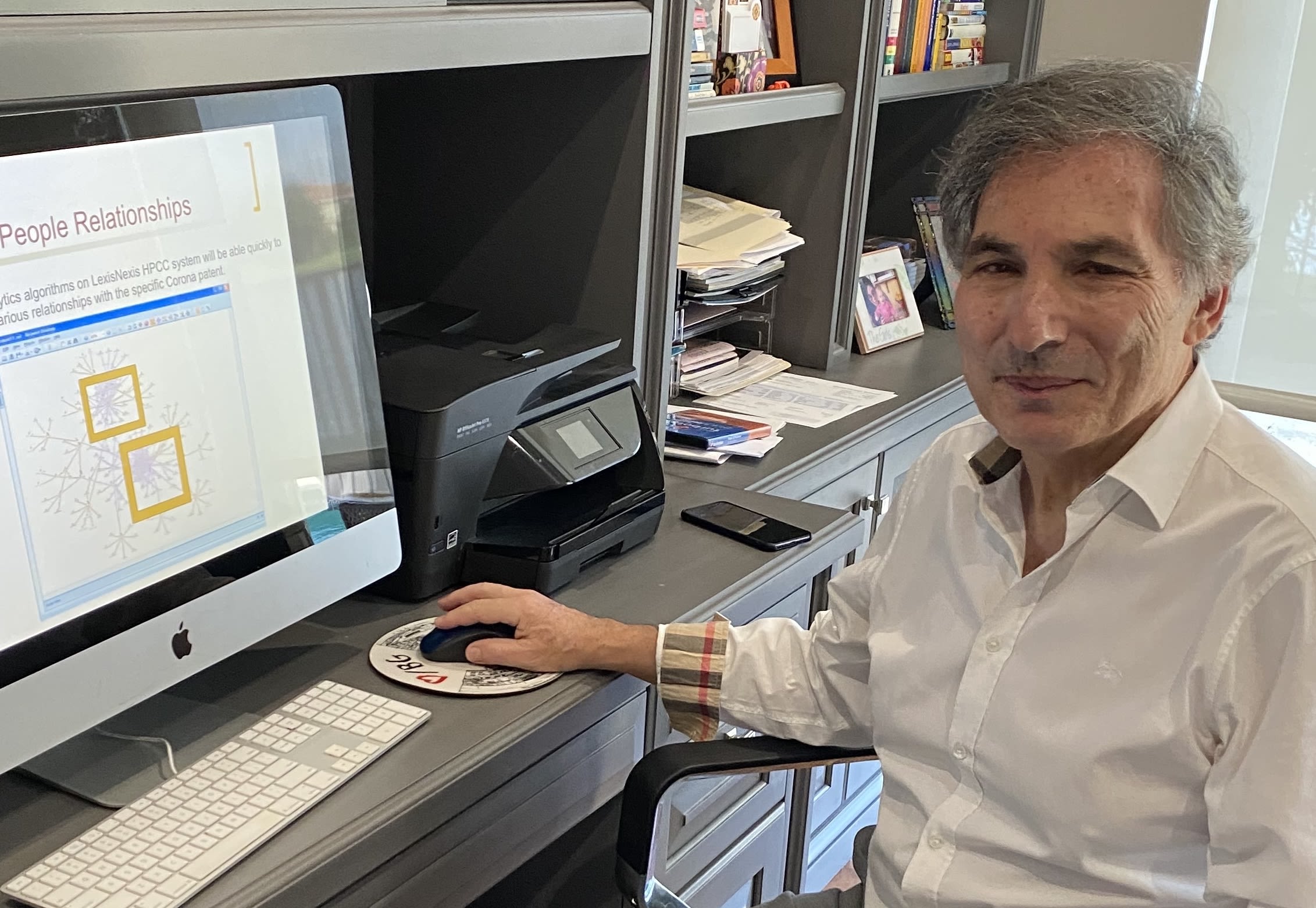 Dr. Borivoje Furht, Professor and Director of Computer Sciences at Florida Atlantic University
To date, insights from the tracker have been featured in three technical papers for the prestigious Big Data Journal, including insights into the deep learning involved in the solution and the success of predictive tools that used this deep model and big data analytics to predict healthcare outcomes. Importantly, the tracker is also available to anyone who would like see the up-to-the-minute status of the pandemic in a given location. "FAU and LexisNexis Risk Solutions did something no one else has done," adds Furht. "With our modeling and The COVID-19 Tracker, we are able to predict outcomes with 90% accuracy." The team recently began incorporating vaccination rates as it continues to refine the tool and hopes to incorporate other important data in the future.
Access the LexisNexis Risk Solutions COVID-19 Tracker at covid19.hpccsystems.com
Technology and tech expertise, native to the corporate world, can be a game changer for non-profits and the lives they impact.

"Companies are made up of people. And LexisNexis Risk Solutions has some great people who are repurposing their technology and harnessing it for good. They are seeing and identify that ⸺ hey! We have solutions to problems that exist, let's go find the people that deal with those problems, partner with them, provide our technology and help solve some of these issues we are facing. And that's exactly what LexisNexis Risk Solutions did: they leveraged their technology and their geniuses over there, their creative folks, their tech folks, in a way that was really able to provide a meaningful and lasting program. Celebrating the many years that we have been running this program is a testament to the effectiveness of this partnership."